6 Practical Tips for Students to Succeed at Remote Learning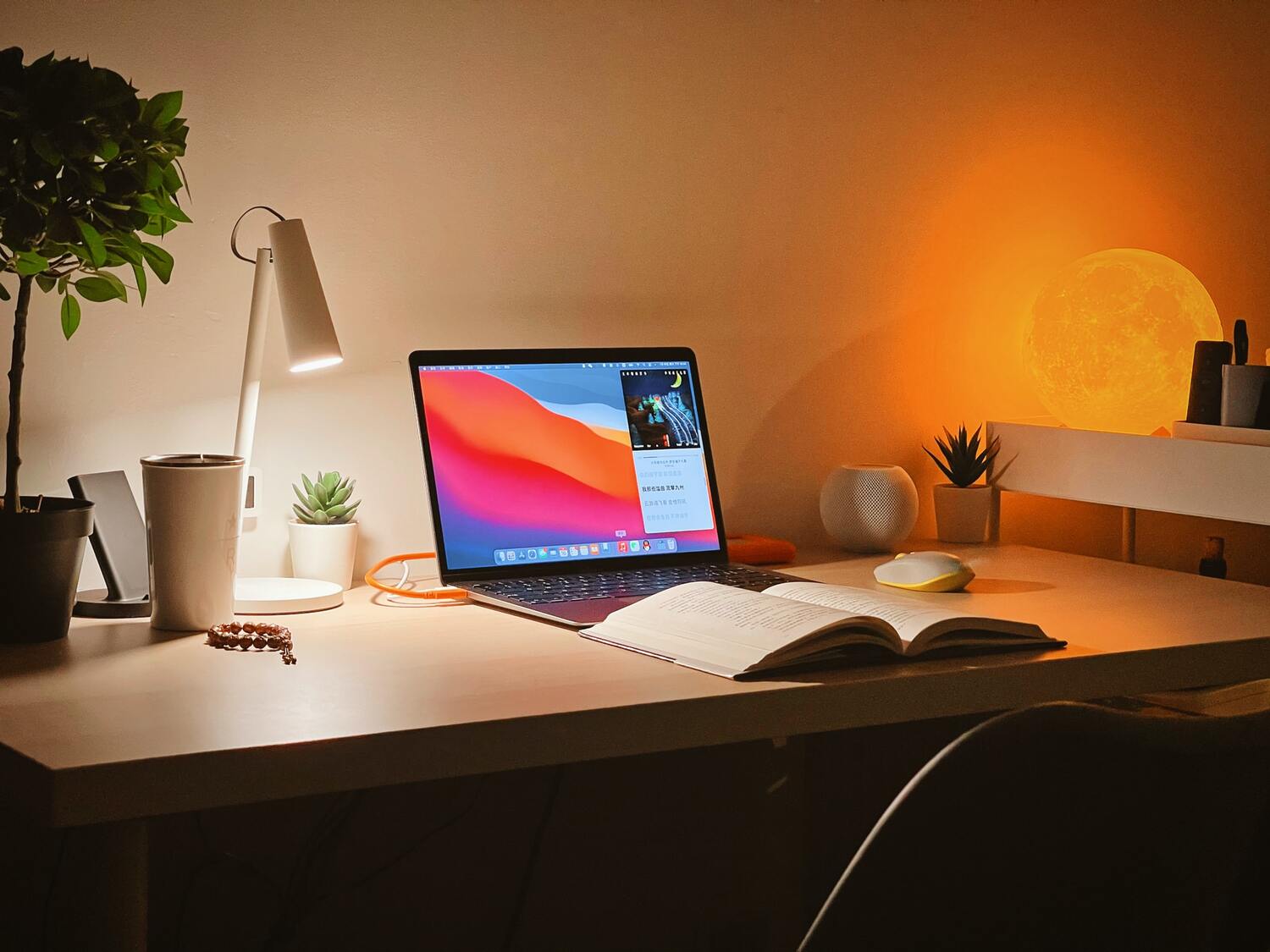 Date:

17 Feb, 2022

Posted by:

Emily Brown

Category:

Study
We're all used to the idea of a classroom learning setup. Regular classes for most students means going to school, meeting your teachers and classmates in the flesh, and physically being around other people inside a room.
However, homeschooling is another concept most helpful to families with an unconventional living setup. It's also an option for parents who want to instill certain sets of values in their kids.
Times are changing because of the pandemic; unfortunate circumstances restrict many of us from going out. Educational institutions embrace the idea of a remote learning situation now. Sure, it's a different platform, but it's also working towards providing education to children and adults alike.
The adjustment can be challenging for some, but students can succeed even when taking classes remotely with these six practical tips.
1. Set up a routine
Creating a regular schedule can help you stay on track. By setting up a particular routine, you will better grasp what to do and what you should prioritize for the day.
It's all about creating a disciplined learning environment even with little to no supervision. Homeworks, modules, projects, and deadlines will be easier to complete if you have a guide of what you should meet daily.
Depending on your remote learning program, following through with this method is entirely up to you. If you don't know where to begin organizing your schedule, you can always ask the help of your guardians.
2. Dedicate an area for studying
For students who are used to attending physical schools, transitioning to a remote setup can be a bit daunting and, for some, confusing.
To help you acclimate, you should dedicate an area for studying. Find a small space in your bedroom where you can set up a desk and chair to help you study with ease. Or you can also choose to place your study area away from your bedroom so that you won't be tempted to lie down when you feel overwhelmed with lessons.
3. Cancel out distractions
In school, it's easy to focus your attention on the task at hand because the environment is for learning. But when you're at home where many activities aren't related to schooling, hitting your focus can be a challenge.
That is why it's essential to rid your study area of distractions. We all know how things and human interactions can derail our focus.
If you're serious about canceling these disturbances, ask professionals like this Hoboken cleaning service provider to help clean up your dedicated study area and get your home cleaning done.
4. Schedule regular breaks
Several research studies suggest that a remote learning setup can prompt students' anxiety, fears, and worries.
If you're coming from a regular school and then suddenly have to shift to homeschool, there might be an added layer of adjustment. A different environment can affect how you approach your classes and your deadlines.
With this, it's a good practice to always schedule breaks in between lessons so that you allow yourself to take a breather. 10 to 15 minutes of pauses can help you recalibrate your focus and absorb the following lessons better.
Regular breaks can also transport you back to the proper headspace that is fundamental for learning.
5. Connect with your peers
The zero physical interaction with your classmates and teachers can affect connections. Without that sort of attachment to another human being, students can have difficulty listening and understanding the subject matter.
Connect with your peers, even with a screen between you. This bond can benefit you, especially if you want to exchange lessons and ideas with someone.
Communication is no longer a problem with this generation's affinity to digital tools. You can set up a virtual meeting with them via several channels, or you can also use messaging apps to communicate.
6. Practice self-care
Above all, it's vital to consistently practice self-care even through the craziest of school days. Virtual meeting fatigue can disrupt the way you approach your lessons. So make sure to do necessary self-care activities that can help your mind breathe a little.
Even the simplest forms of physical exercise like stretching and brisk walking can make a huge difference.
Over to You
Remote learning can offer plenty of advantages if you know how to handle and manage the adjustments. You can enjoy simple perks like eating home-cooked meals every day, no more commuting to school, and being more comfortable moving around a safe space.