The Top Outstanding Careers That Will Dominate the Job Market This Decade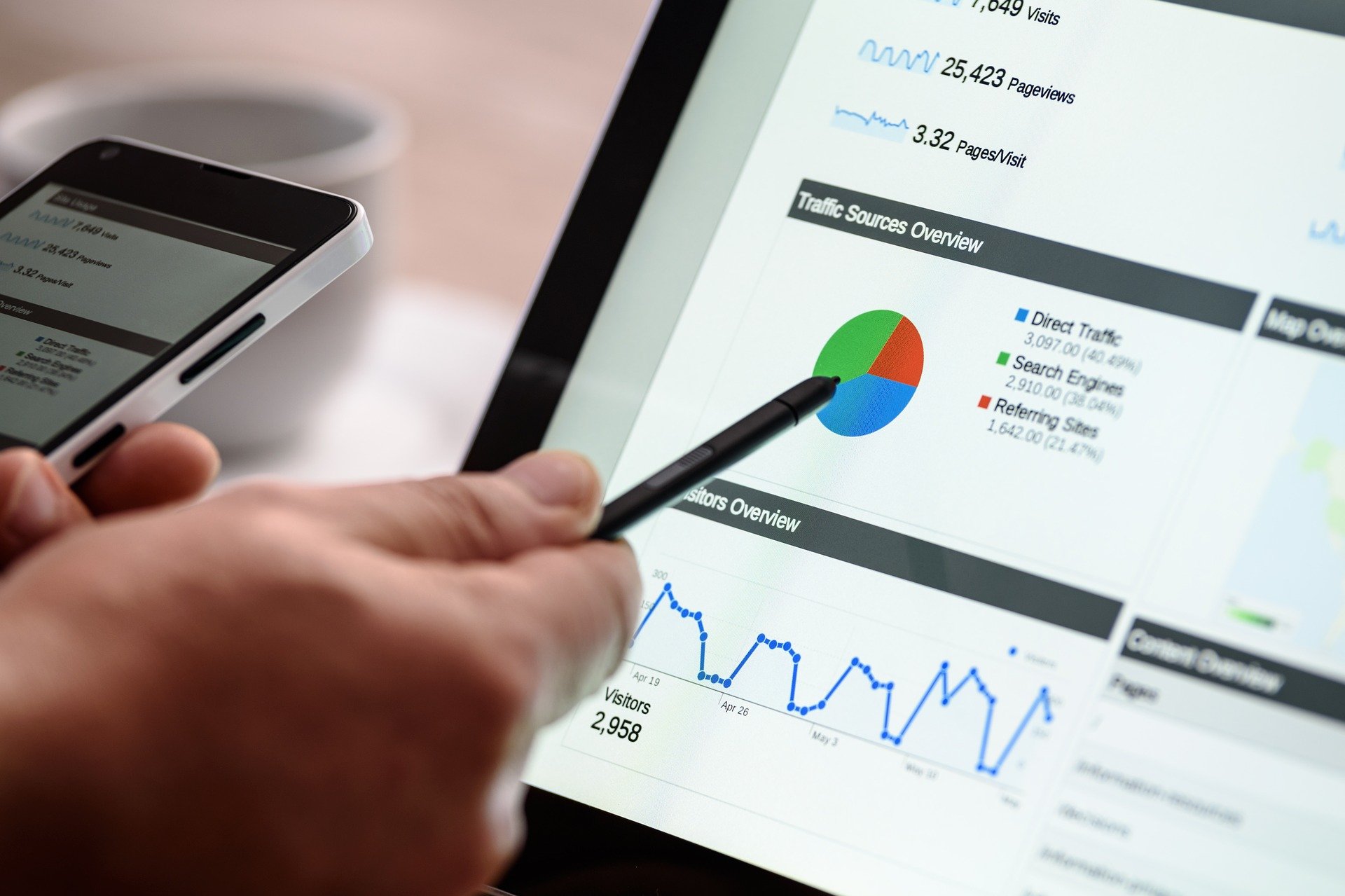 Date:

08 Feb, 2022

Posted by:

Emily Brown

Category:

Study
We live in one of the most modernized periods in history, which promises economic and social changes. In the United States, the trend will begin to occur in the job market. The evolution of technology and society generates new demands, and therefore, new fields in the market. In this article, you will learn what the future job market will look like.
According to the Bureau of Labor Statistics (BLS), the employment growth projection is 11.9 million new jobs between 2020 and 2030. The job market will grow in the United States from 153.5 million to 165.4 million jobs until 2030. If you want a well-paid career path with good expectations for professional development, continue reading below.
What Jobs Will Be in High Demand Between 2022 and 2030?
Below, you will see a detailed selection of the jobs that have the best growth projections in the market with competitive salaries for the next few years. Take a look!
1. Marketing Manager
The demand for marketing managers will grow exponentially due to emerging companies expanding their digital services. In addition, with the evolution of IT, product and service promotion strategies will require professionals with leadership skills in the commercial webspace.
The main roles of digital marketing are working with department heads or staff to analyze budgets and contracts, marketing plans, and advertising media selection. In this job, you will plan promotional campaigns like giveaways, contests, advertising campaigns, and coupons.
2. Physical Therapist
This profession will be a very positive compliment for the country's health system, which seeks to acquire new levels of development, especially in the current context of the COVID-19 pandemic. Physical therapy is one of the most important health benefits and services in high demand in American society.
Duties in this field include reviewing patients' medical history and referrals or notes from doctors, surgeons, or other healthcare workers, diagnosing patients' functions and movements, and developing individualized plans of care.
3. Market Research Analyst
Companies need high-precision technical skills to measure and monitor market behavior. Using mathematical and statistical patterns is key for businesses to develop new sales strategies.
If you'd like to work as a research market analyst, you must have patience and dedication in calculating all modern economic-financial variables. The main functions of this job are monitoring and projecting marketing and sales trends, measuring the effectiveness of marketing programs and strategies, and evaluating data collection methods.
4. Industrial Machinery Mechanic
Industrial reactivation and economic recovery in the post-pandemic era will increase the demand for technical labor for mass production centers. For this reason, industrial machinery mechanics will play a vital role in the country's industrial development over the next few years.
Industrial machinery mechanics understand the operation of equipment and controls, disassemble machinery and equipment if there is a problem, and repair broken or malfunctioning components. You will need to run tests and run initial batches on a more technical level.
Skills You'll Need for the Future
New job trends require general skills for most positions. See below for some of the most requested skills for the job market of this new decade:
Conclusion
The job market and the best career opportunities will have accelerated development in the technical, industrial, marketing, and healthcare sectors during the next ten years. These areas of vital importance for the economy promise a path of success and stability for professionals who know how to exploit their skills and knowledge.