6 Reasons to Become a Chartered Accountant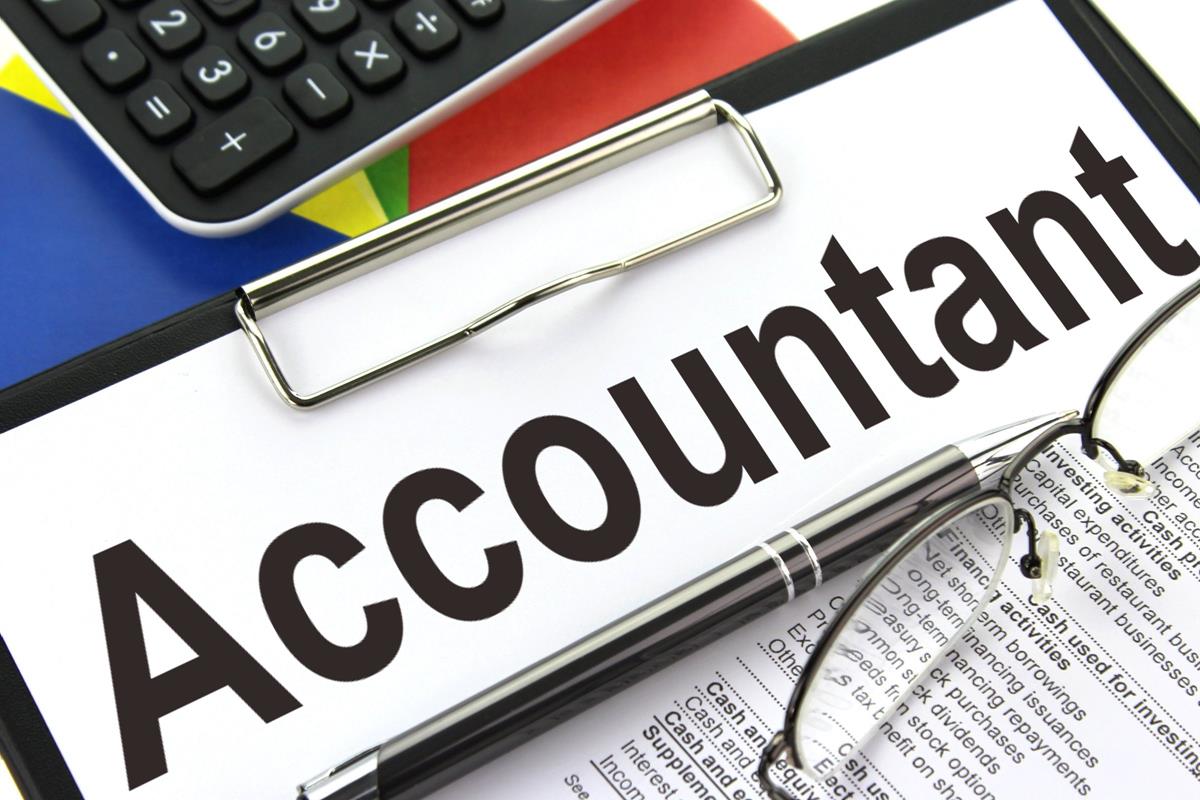 Date:

26 Nov, 2019

Category:

Study
Finance opens many doors of opportunities for people who are looking forward to making a career in the field of managing the books and taking care of the accounts. But one particular job role that emerged as a very opportunistic platform during the 1880s is chartered accountant. You should know that chartered accounting opens many doors of opportunities in the field of accounting and finance and this is why it is the most popular job role. Chartered accountants are always in demand because of their skills and qualification and they are not limited to getting jobs only in their own country.
Becoming a chartered accountant may be a little bit tough but the results you get as a chartered accountant are nothing in comparison to the hard work. You will need both good skills and experience in order to become a chartered accountant and this is why it is considered a tough qualification to gain. The salary of a chartered accountant is also very high in comparison to other accounting professions. But if you are still in the dilemma of whether to go for the job profile of chartered accountant or not then here are the six reasons to become a chartered accounting and shape the future of your career.
Safe profession
One of the main reasons to become a chartered accountant is that it is a very safe profession. If you are thinking to opt for a safe profession for a bright future then you should definitely go for charted accountant. The main reason why we are calling chartered accountancy as a safe profession is it is recession-proof and the most recognized job professions. If you will choose chartered accountant as your job profession then the future market for your skill be very bright and you will have to not worry about any external factor affecting your profession.
Mobile job
If you are choosing chartered accountancy as your job profile then definitely the whole world is going to be your shellfish. As discussed in the outset of the article, chartered public accountants are not limited to their home country only. In most of the cases, chartered accountants are in demand at both home and abroad. With the help of new technologies such as cloud hosted applications i.e. hosted quickbooks software they can access their office from anywhere. Also, the CPA qualification is a respectable and recognized qualification all over the world. So, if you are planning to have an international career as an accountant then becoming a CPA will open doors to many countries for you.
Enticing work
There are many people who will say that the job of a chartered accountant is not only dull but it is boring also. Well, these are mostly those people who haven't been able to become a chartered accountant. One of the most important things that you should know is that chartered accountants do more than just dealing with numbers. In the modern era, the role of chartered accountants has become very diverse and they are not limited to just keeping the accounts maintained and accurate. The modern-day chartered accountants take part in major decision making, build strategies and contribute towards the success of the business. So, never think that the job of chartered accountants is dull and boring.
Very good salary
When it comes to job profession then other than job satisfaction and the scope, there is one more thing that matters the most; salary. If a job profession isn't able to give you a good salary then it will put you in financial trouble but that is not the case with chartered accountants. From 6–7 lakhs to 30 lakhs, most of the chartered accountants earn a very good salary and this is one of the main reasons why so many people try to become a chartered accountant. And since the job is recession-proof, it doesn't matter in which period you are choosing the job, you will always get a good salary. You should know that the average salary of a chartered accountant is 7.64 lakhs and that is a very good average salary.
Many opportunities
In addition to not being limited to the home country, chartered accountants are also not limited to a particular type or size of businesses. It doesn't matter whether it is a small business or a giant firm, each and every type of business needs the services of a chartered accountant and this is why the job profession of chartered accountants has many opportunities. From providing financial assistance to restructuring the current financial strategy, there are many services provided by chartered accountants and that's why they are always in demand.
Bright future
Even at the starting phase of your chartered accountant job profession, you will find a lot of success and you will be able to get a good salary package as well. But with the increasing experience and better performance, you will be working towards a bright future as a chartered accountant. Experienced and passionate chartered accountants always have a bright future and they have many ways to go all the way up in the accounting industry. This is why most of the people who are in search of a job profession that offers a bright future prefer CA on all the other options.
Becoming a chartered accountant might not be that easy but there are many reasons that will make you rethink your decision of not becoming a chartered accountant. From a good salary to safety from a recession, there are many ways chartered accountants get benefited and this is why it is the most respected profession in the world