11 Tips to Help Graduating College Students Start or Grow Their Online Businesses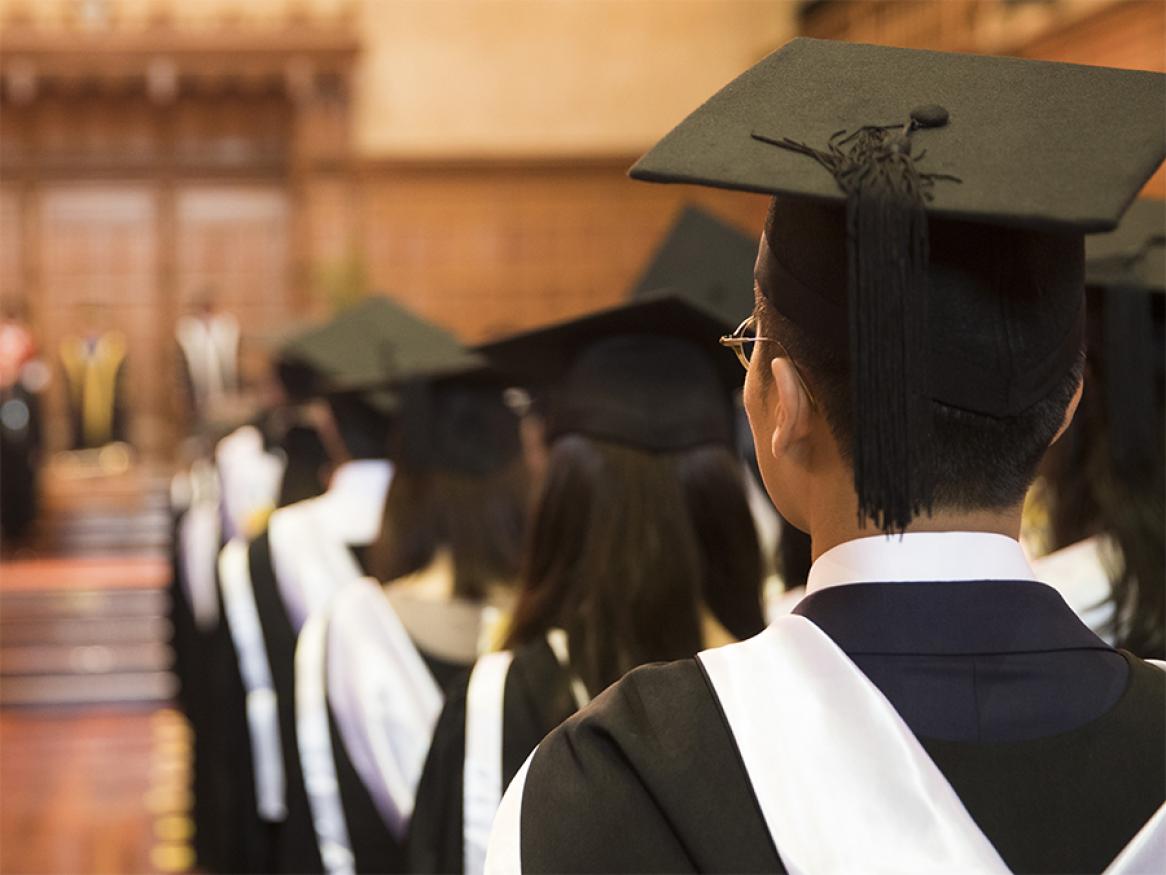 Date:

07 Aug, 2019

Category:

Writing
This time of year, you hear about college students graduating. Some of them will flood the job market. They will use all the tools at their disposal to find a job, such as social media, video resumes, printed resumes, networking and more. Others will forego the job market altogether and open their own businesses. Both of these options pose challenges for graduates, especially financially while they try to gain cash flow. Using online coupons will help them save money while growing their online business or looking for a job. Here are some tips to help grow your online business.
Create a budget - Whether you are looking for a job or opening a business, you will need a budget. You have to determine how much money you have available for housing, food, cars, looking for a job or marketing, and promotion. Sit down with experts on finance to make sure you include everything you need in your budget. As a startup or an unemployed college graduate, you don't want to overspend your monthly budget.
Use online services - If you are looking for a job or make money online, you will use online tools, such as LinkedIn, or you will want to find ways to save money shopping online. You can find online coupons to help you save money. If you are starting your business, you can have online resources to help you save money in the business. You can use an online service or smartphone application that allows you to manage your budget. Some apps such as Mint are great for the graduating college students or the startup business owners. Mint allows users to upload bank account and expense information. This way, they can look at all their accounts in one place and reduces the number of missed payments. Business owners can shop online for products you need for your business.
Go to experts - Although most entrepreneurs and startup business owners want to do everything themselves, they are better when they use a team. You want to surround yourself with financial experts, marketing experts, etc… and others to help you grow your business. Tax advisors, credit counselors, financial planners, accountants, media production agencies and people, and lawyers are people you should put on your team. Working with your team members will help your business to grow. Make sure you check out their credentials first.
Find the discounts - Savvy grads know how to find online discounts for a number of items. For example, if you buy Adobe Suite while still in school, you can get a student price for the product. Companies are offering a number of discounts for various services and products. Search to find them, and they will help you save money for your business.
Keep debt to a minimum - It's a sad fact that many college students are coming out of college with high debt bills. You definitely don't want to incur more debt for your startup. Therefore, you should watch what you borrow. You want to use debt wisely by funding only the right things -- those that will help you find a job or grow your business. You should only borrow what you need for your startup business. Don't be enticed to ask for more money than you can conceivably payback. You don't want to fund a lifestyle you don't have yet. As your business grows, you are able to take on more debt, but you also want to pay back the debt as quickly as possible. It's a good idea to put extra funds to pay for them on the loan.
Find alternative ways of income - Nowadays, it is necessary to have different channels of income in case you lose one, there will be a backup. Investing in cryptocurrency and NFTs are in trend, so trying it as an income channel will not hurt. Start your journey by using Binance Referral Code and secure your future and your business.
Be careful with credit cards - Many credit card companies are more than willing to issue a business card to small business owners even if they don't have many sales. Be careful with these. You can charge high numbers with no way to pay off the debt and face high-interest rates. They will get you into deeper waters of the sea of debt. You are better off using your debit card until your cash flow increases where you can pay your credit card every month.
Track expenditures - First-time business owners often forget to keep track of their expenses. You can track your spending simply by using a notebook and pen or the quick notes on your smartphone. You should bring a notebook with you wherever you go. You should write down what you buy whether a small coffee or office equipment.
Use a balance sheet - Along with your budget, you want to have a balance sheet. This is good for your business and will keep you on track with your financial goals. You will see right away how much revenue you are getting versus how much you are spending. A balance sheet calculates your total net worth by comparing your financial assets with your financial liabilities. The difference is how much your company is worth.
Update the budget - Every three months, you will want to revisit the budget and update it. For example, if you have found a job and are earning more money, you can increase your monthly budget. If your business is beginning to generate sales, you can change your budget. If your business has a major setback, you will want to lower your monthly budget. Keep the budget fluid enough to allow for changes.
Protect personal information - Startup companies have a problem. They want to list contact information, even personal contact information, but they want to protect themselves from scams, fraud, robbery and identity theft, especially if they are a sole proprietor. This is a fine line to avoid when starting a business. Talk to people about how to walk this line without harming your efforts or losing your assets. Many companies offering online coupons use that as a way to hook your personal information.
Use these 11 tips to manage your finances and help your business grow or land that job if you are graduating college. Managing finances is key to being successful in whatever you choose to do.
Author: Usman Raza is a co-founder of Christian Marketing Agency and Content Marketing Manager at EMN8 Creative. He has been writing for magazines and newspapers since 2001, and editing and managing websites since 2006. A generalist, his most covered topics are business and technology. Follow him on Twitter @usmanintrotech.