7 Digital Trends That's Reshaping the Life Sciences Industry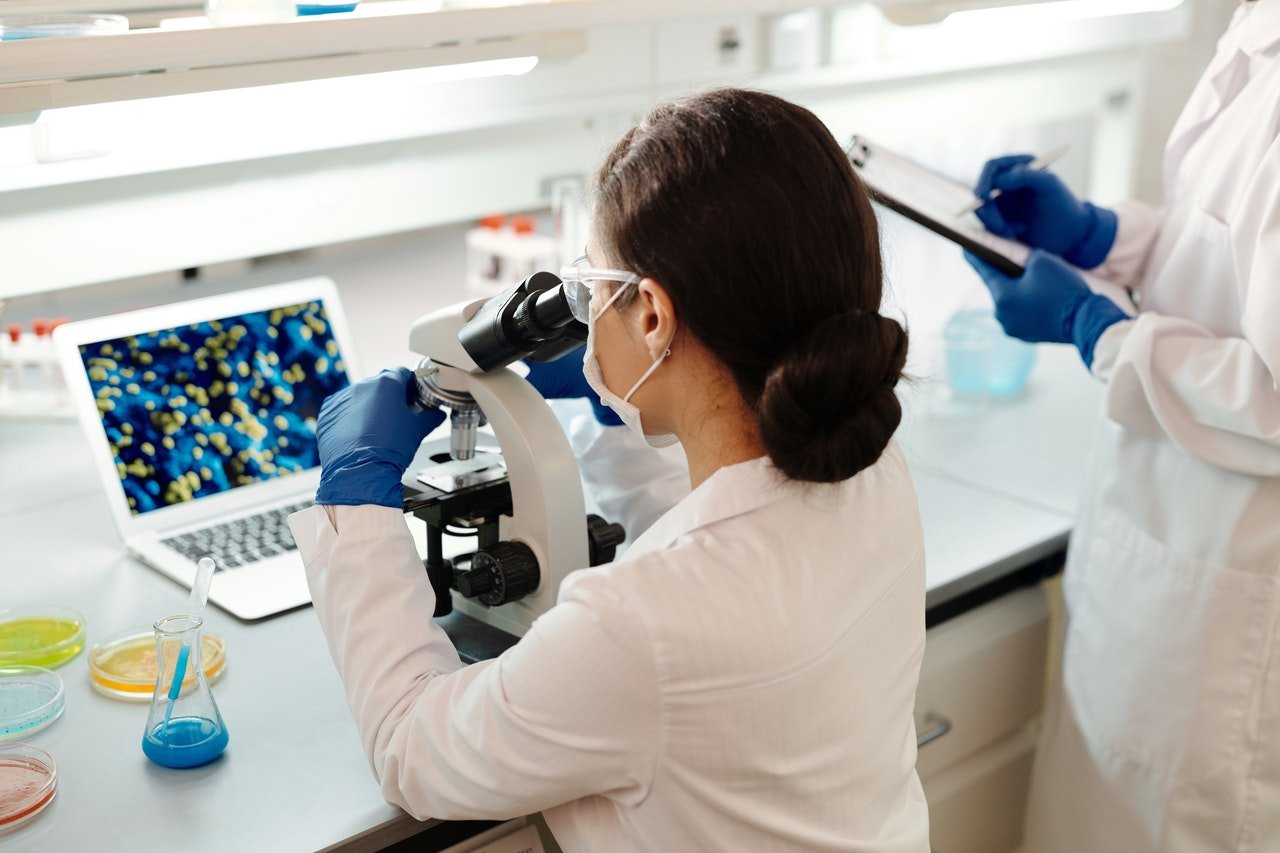 There is no denying that the COVID-19 pandemic has brought the life science industry through a radical reinvention stage. This explains why biotech companies and related industries are creating more products.
Such emergence of trends helps enrich human life and empowers people to play a more active role in their health.
Emerging Trends in the Life Sciences
In this post, we will discuss the seven digital trends that are now shaping the life sciences industry:
Personalized Patient Experience
According to Biospring Partners co-founder Michelle Dipp, digital patient interactions open new opportunities for the life sciences industry to provide personalized services.
Biotechnology continues to progress because manufacturers adapt to innovations and market demand.
A great example of a personalized patient experience is self-service. Since most patient data are stored in a database, it will be easier for service providers to personalize their offerings.
This means that parties are encouraged to participate in directing their own health care. Instead of just taking prescribe medications, patients can opt for treatments that they can afford.
Post-Marketing Surveillance
This allows companies to see to it that drug safety and efficacy are being practiced.
Technology plays a crucial role in pharmacovigilance. This allows companies to share, collect, and mine substantial data sets to monitor unregulated drug use.
A great example of this is the Sentinel Initiative. It is the US FDA's electronic system designed to monitor the FDA's regulated medical items. This includes vaccines, biologics, drugs, and medical devices.
This technology uses a distributed data approach. Doing so allows the FDA to check the safety of medical products. In addition, the Sentinel Initiative protects sensitive patient information.
Ensuring Product Quality and Authenticity
Digital transformation also lets life sciences companies and pharmaceuticals have effective quality control.
Quality control is design to check the quantity and quality of medical products. It also ensures the accuracy and precision of supply chain logistics and parameters.
Tech solutions also hasten the documentation to be able to adapt to regulatory compliance with greater agility.
Moreover, digital life sciences trends enable companies to fight against counterfeit medications.
Mind you, up to 10% of drugs in developing and under-developed countries are sub-standard or counterfeit. And it is believed to be one of the causes of death among 250,000 children yearly.
Thus, pharmaceutical companies use a unique identification system to fight against counterfeit medications. What the system does is that it tracks and traces raw ingredients to ensure that they're authentic.
Automated Operations
In the life sciences industry, SAP customers are more than just delivering new and personalized therapies. In the same way, they're also reimagining their business.
According to a 2018 prediction of IDC FutureScape, around 90% of life sciences companies will use extensive data by 2020. This is to create personalized recommendations and create a new revenue stream.
Without a doubt, digital trends in the life sciences industry allow companies to automate their operations.
AI Algorithms for Right RIM Applications
AI, or Artificial Intelligence technology, have been entering the RIM systems through the back door.
These capabilities allow content to be managed a lot easier and for processes to be run a lot more efficiently. It's also easier for information to be uncovered as well.
Also, the success of AI adoption in RIM this year is highly dependent on the number of everyday problems and issues which can be solved by it.
Cloud-based RIM Implementation
As cloud-based RIM implementations soar, the on-premise deployment model is becoming rare. This is especially true in the life sciences industry.
Such implementation is made possible because of the cloud-based regulatory transformation's flexibility, performance, international presence, and optimization features.
Individualized Medicine and Treatments
Many companies in the life sciences industry are leveraging emerging technologies.
In general, the industry has moved from "selling pills" to providing tailored medications and therapies. This is all thanks to systems that allow them to understand their patients' needs better.
What happens is that they can create a centralized database of patients from various institutions. It comes with a standardized format, allowing any users to peruse the system effectively.
In the same way, that data is genome-focused. It's no longer stored in USB hard drives to be shipped around.
The trend is now shifting to the cloud, providing a secure and collaborative environment within the industry. Meaning, they can collect, modify, and share large amounts of data among research partners.
Over to You
As people become hyperconnected, so are the people and businesses within the life sciences industry.
This explains why they can collect and share patient data and monitor regular medical products. Doing so allows companies to create products that empower healthcare providers and patients.
The focus on patient value is also taking healthcare and life sciences organizations much closer to patients.
By taking advantage of the seven trends we've stated in this post, life sciences organizations can emerge as people-centric leaders.