5 Tips for New Project Managers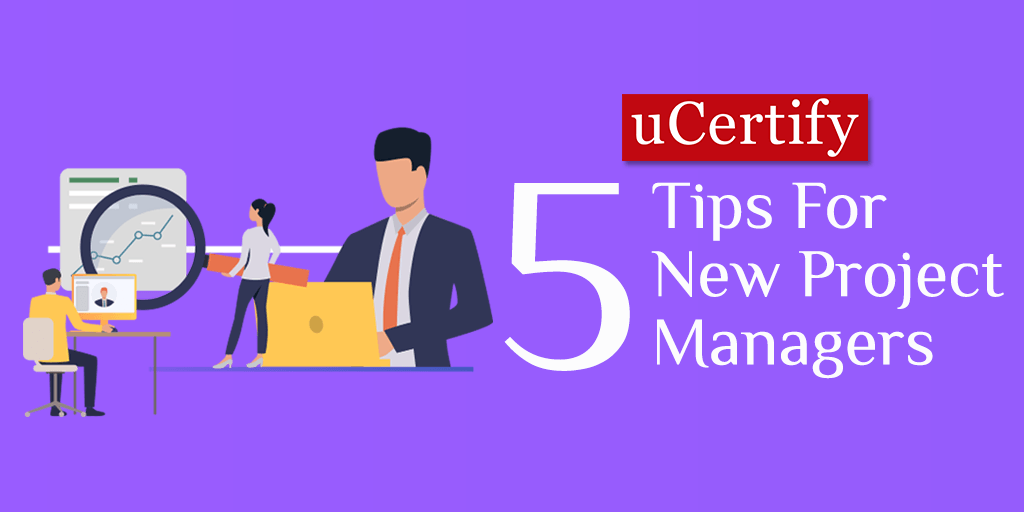 Becoming a successful project manager is difficult but not impossible. All you need is skills and knowledge that range from being a tactical problem solver to reading the nuances of human behavior. If you're just getting started as a project management professional, then the job is going to be very difficult! To help excel your way to a brilliant career, here are a few tips for new project managers.
Listen and Engage
This is the most important tip for a project manager because you can't learn if you don't listen. The three main things that you should do for the smooth running of your project are paying attention to the landscape of your team; study your clients and customers; start to recognize the strengths of your teammates.
Be a Problem Solver
Junior project managers are less efficient in analyzing all the dependencies and identifying all the risks. So, you must have preemptive problem-solving skills so that you can do upfront to contribute to your team.
Be a Good Team Player
Being a new project manager you want to serve your team in your project's best interest as well as learn how to optimize your team members' expertise. Becoming a good team player will help you accomplish these two tasks.
Understand Your Project Management Tools
You should have a great understanding of the tool you are using for the collaborative management of the project schedule and its other important factors. You should know the ways to optimize the platform and encourage team members to participate.
Monitor and imply tools that can help you reach your goals faster and with less effort so you can better react to changes in the competitive market. For instance, recently, OKR tools have gained popularity among managers who want to elevate their teams' performance.
Understand the Demands of Your Customer
One of the most important works of a project manager is to understand the customer's goals, vision, mission and present the solution in a comprehensive way. Make your presentations visually appealing and well-structured with an organizational chart maker. Identify what you care about and the best way to communicate your values in a way that will solve your client's problem. If you can react to your customers in a meaningful way then it can do magic for you and your organization.
So, it was just a few tips for the new project managers but there are a lot more you can do. You can get a certification to stand out in the job market. Getting a Project Management certification can be a great kick start to your career in this field. Accelerate your career trajectory in this field!