8 Important Reasons Why You Should Use WordPress for Your Educational Website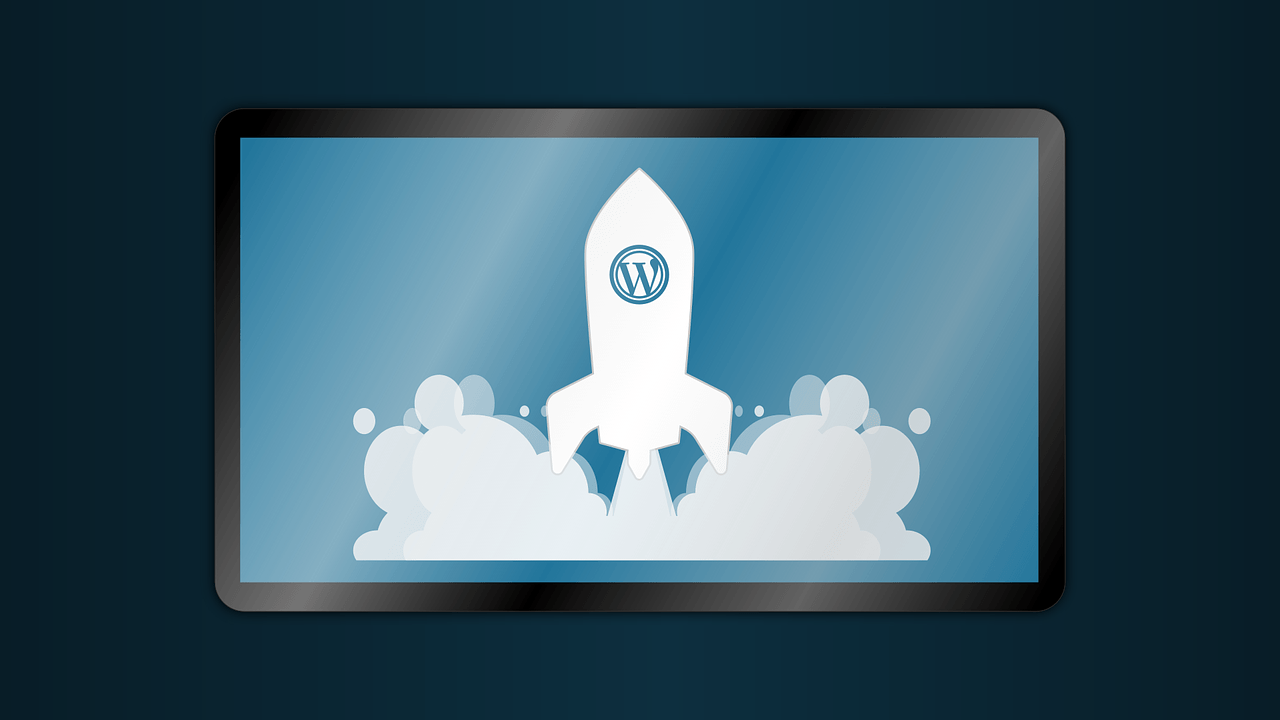 Undoubtedly, WordPress is the best Content Management System (CMS) throughout the world. If you want to create a dynamic website of any type, WordPress would be the best choice for you. The same is for educational websites as well.
In fact, a significant number of colleges and universities around the world employed WordPress for their educational websites. The reason for choosing WordPress is a phenomenon due to the impressive benefits of this giant platform. I shouldn't talk about the issue without reasoning anymore. Let's take a look at the reasons for the acceptance of WordPress in general. Additional info can be found in Concept BB blog too. Let's dive in!
Why You Should Use WordPress for Your Website
Most of the schools, colleges, and universities are using WordPress due to a number of solid reasons. You could have enterprise-level security, multilingual capabilities, using enormous plugins and themes, multi-site content management, and so on. Now, I am briefing about some of the core reasons that will make you understand why should you use WordPress.
1. Easy to Adaptation and Maintenance
With WordPress, you can easily create a website with no programming skills. You can install it without having prior knowledge. Even a novice person can operate WordPress without any hassle. One of the most important aspects of WordPress is its friendliness with SEO. You can create SEO friendly content that will help to get ranked in SERP. The following video tells about SEO hacks that you can use for your website:
Moreover, there is a vast amount of tutorials and maintenance guidelines available out there on the internet. If you want to know about any specific resource, you can get it within a couple of seconds. The whole process of getting started usually takes from five to twenty minutes. If you still face trouble, you can always turn to a WordPress Maintenance Service and get immediate help.
2. Great Customizability
One of the most important aspects of using WordPress is its customizability. You can do almost everything you need. There are more than enough options to customize your website in the best possible ways. You can choose pre-design templates, and later on, you can customize it by own.
Moreover, by becoming a WP administrator, you can also manage the sites of other individuals within a WordPress based multi-site network. All the themes, plugins you need are customization-friendly.
3. Multi-site and Multilingual Capabilities
WordPress supports multi-site features with multilingual capabilities. It allows you to use sub-domains, sub-directories, and multiple domains within the same network. For the educational website, this feature is needed as it helps to manage websites corporately.
Moreover, WordPress supports more than 70 languages for its websites. It's also an important feature, especially for schools, colleges, and universities. This feature will help to run an active exchange program.
4. Mobile-friendliness
These days, mobile-friendliness is the demand of time. Without having this crucial feature, no web technology considers up to the level. WordPress allows you to have this amazing feature. You can get mobile-friendly themes, and they can be used as you want.
You can provide an optimal viewing experience to your users that will suit any device. There are some themes that allow students, applicants, and alumni to interact with the site's content from anywhere. Ultimately, that are supporting the school's engagement, application, and donation objectives.
Among other benefits, you can use a WordPress social network plugin that only improves user experience.
5. Uncompromised Security
At the end of the day, security is everything. Without having proper security, you can't rely on any of the platforms out there in the marketplace. WordPress is the most secure platform, and due to its top-notch security, it's trusted by enterprises, companies, and universities around the world.
You have all the ingredients, but you need to know how to secure websites by operating those ingredients. There are tons of issues to consider for having a secured WordPress ecosystem. If you interested in the topic, the best option will be to take a Cyber Security Course, so you at least will be able to estimate the expertise of specialsts you hire. Moreover, you need to use a secure hosting provider, and theme for having a solid result on that occasion. There is a vast number of plugins out there as well in the marketplace that will take care of your website.
6. Tons of Themes and Plugins
As I have told already that WordPress themes and plugins make things easy for its users to construct a website. The most considerable cause of WordPress's popularity is its themes and plugins. There are a huge number of plugins and themes out there in the marketplace. You can get education themes as well, all you need to choose the right one for serving your purposes.
When it comes to adding any additional functionality to your website, then you may think of plugins. They are also essential for making your website scalable. For instance, there are plenty of WordPress form builder and payment form builder plugins out there in the field. In other cases, if you need to create pages to sell your courses, you may try a custom fields plugin to build all the advanced information field for your product. Some of them are free of cost and some are premium in type. You can check out the pro version by visiting the respective official site according to your capacity.
7. Enormous Adaptability
WordPress isn't made only for blogs only though it was at one point in time; it has changed its scalability. With various new releases, it has changed drastically. Now, you can use WordPress in almost all kinds of niches. For instance, It can be used for blogs, educational purposes, business websites, portfolios, forums, ratting sites, learning sites, eCommerce sites, job boards, auction, and coupon sites. You can also check a great Education WordPress theme. You will get themes and plugins that are compatible with almost all these niches. So, all these are applied for the educational niche as well. Then, experiment with creating and adding eLearning infographics to your content to help engage students.
8. Most Affordable and Easy to Manage
Creating an educational Website by using WordPress, you don't need to spend a lot. By spending a minimal cost, you can make it happen very smoothly. You need to pay only for domain and hosting for having a secure website. You can get plugins and themes for free, or you can buy them for adding extra functionalities.
SEO-wise, there are many plugins that make your WordPress website super easy to promote. Even more, if you are completely new to this, you can get WordPress SEO consultation services and drive traffic to your educational website in no time.
Moreover, you will get enough support from the WordPress community as it has an extended community to support you all the time.
Final Words
Developing an educational website using WordPress is easy. What you need is to learn how to use properly while creating the website. The above-mentioned information implies that WordPress is the best suitable CMS to make any kind of website. They are not only applicable to education websites, but this is also applicable to other niches.I hope this article helps you to understand better about the necessity of WordPress for creating educational websites and knowledge on how to start a blog. You can share anything regarding the article, let me know by commenting in the below.
---
Sazzadul Bari is a digital marketing strategist at WPManageNinja and also the man behind BlogCD, specializing in content writing and lead gen. He loves to play with words and has a flair for writing on a variety of topics.