Everything You Need To Know About The PRINCE2 Certification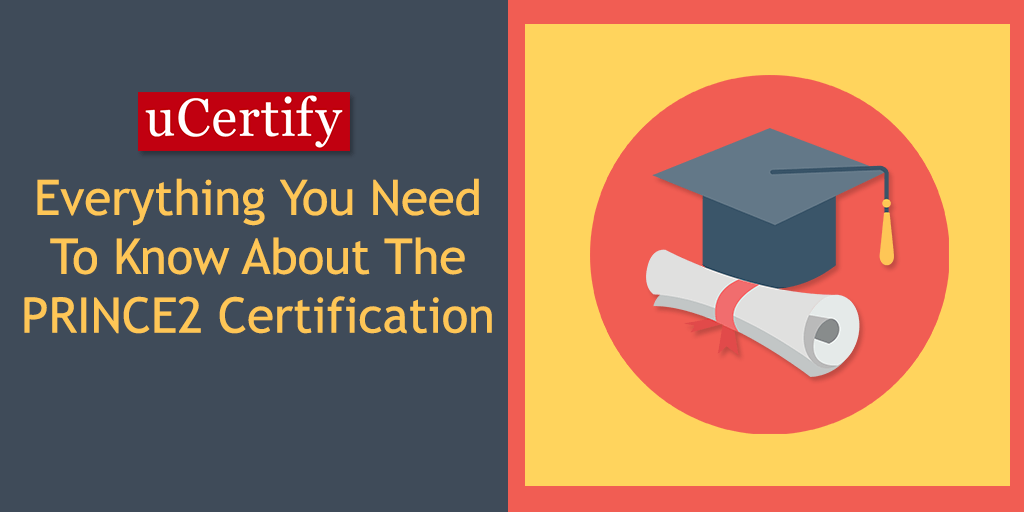 Date:

18 Dec, 2019

Category:

Study
Are you looking forward to investing your time, effort, and money in a PRINCE2 Certification? The PRINCE2 certification is among the most popular Project Management certifications across the world. This certification can prove to be a milestone in your project management career. There are multiple reasons for which you can choose this certification as a stepping stone. But let us first know more about the PRINCE2 certification.
PRINCE2 certification uses the best-proven practices from a variety of industries and backgrounds. It validates candidates' expertise to successfully deliver projects of any size or complexity and provides the essentials for managing any project. PRINCE2 outlines the following eight processes:
Startup
Direction
Initiation
Stage control
Stage boundary management
Planning
Product delivery management
Closing
PRINCE2 certification scheme has two main levels, Foundation and Practitioner.
1. PRINCE2 Foundation: This certification is a prerequisite for the PRINCE2 Practitioner certification. The Foundation Level introduces the PRINCE2 method. This certification validates the candidates' knowledge and understanding of the PRINCE2 method well enough to be able to work effectively with, or as a member of a project management team working within an environment that supports PRINCE2.
2. PRINCE2 Practitioner: This certification is for candidates who are managing projects as part of their role. It aims to confirm whether candidates have a sufficient understanding of how to apply and customize the method in a range of different project environments and scenarios.
The certification will help you validate your improved Project Management skillset. With this certification, you can deploy better and more efficient Project Management skills. The certification also helps you learn the terminology, framework, common systems, and procedures used by a large number of project managers.
The PRINCE2 certification is more focused upon the set of Project Management principles. The certification also explains all processes and stages of a project along with the responsibilities associated with it. The certified candidate will be able to easily tailor all your PRINCE2 projects to suit your needs and closely oversee all the projects you manage.
You must be thinking about preparing for the PRINCE2 certification exam. Get yourself enrolled in our comprehensive courses and pass the exam in your first attempt.