A Guide to International Language Certificates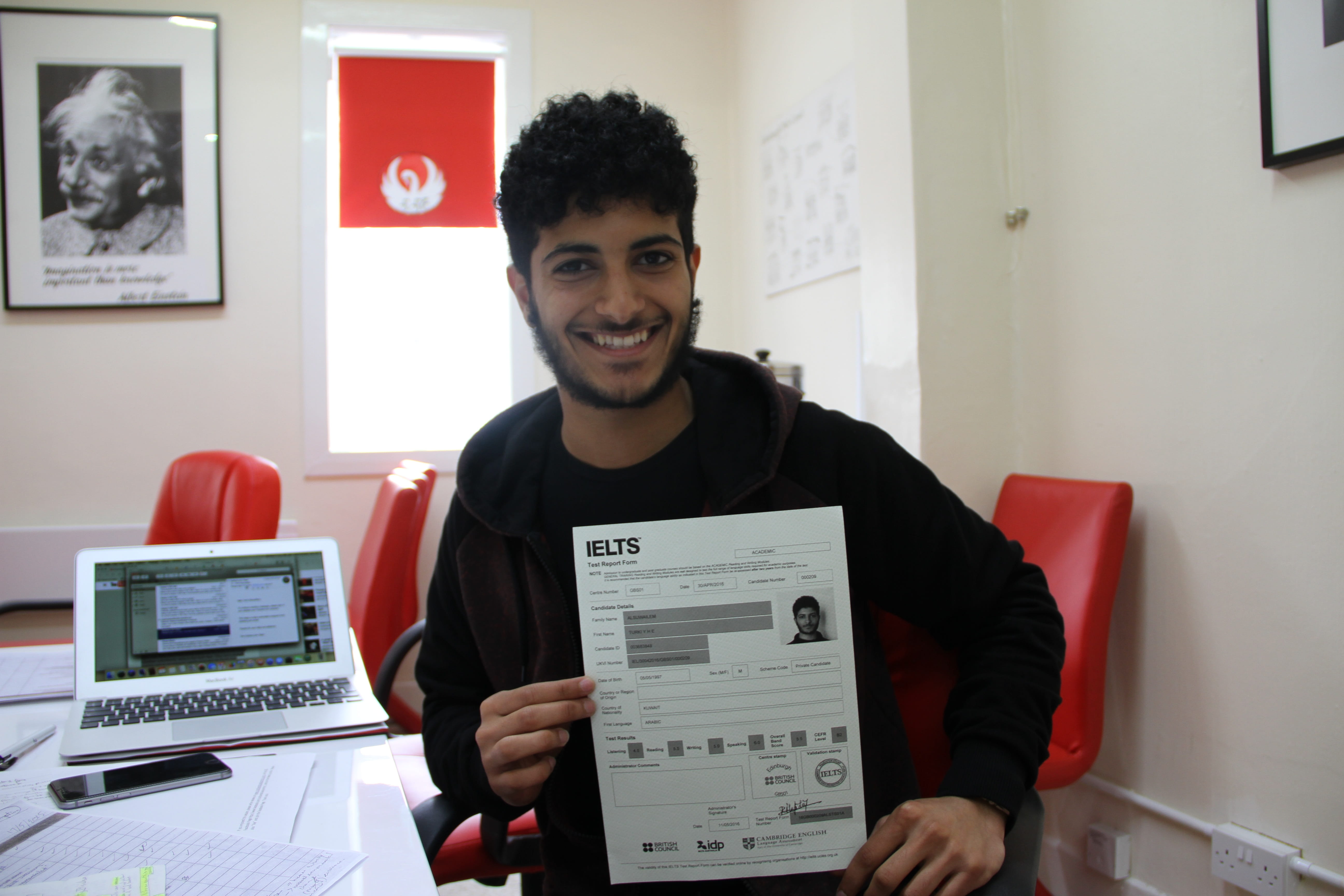 Date:

06 Aug, 2020

Category:

Study
Why make the effort to earn a language certificate? After all, the ability to speak a language is certifiable in and of itself.
Well, not necessarily.
If you're in the depths of learning a foreign language, you're no doubt wondering about your proficiency. Regardless of what you're learning, it's always important to test your capabilities and verify your progress. To do that, you'll need proficiency tests and language certificates to validate your achievements and certify your competency.
This quick guide will walk you through the importance of language certificates and choosing the right one for you.
Why A Language Certificate Is So Important
Earning a language certificate is a fantastic way to validate your skills in a foreign language. Although you might feel confident in your abilities, it's crucial that you properly vet them with the right proficiency tests.
Here are a few reasons why you should seriously consider getting a language certificate:
They Assess Your Skills
Any skill or ability requires some kind of testing system to assess your progress. Otherwise, you're just aimlessly learning something with next to no accountability or proof of success.
Of course, one can make the argument that speaking is sufficient proof, but a test assesses to what degree you can speak or comprehend a given language. It also allows you to reflect on your abilities and accurately focus on a proficiency level in the future.
Sure, you might be able to conduct a casual conversation — that, however, doesn't signify the depth of your vocabulary or your understanding of grammar. These are both immensely important aspects of measuring your knowledge of a foreign language.
Certify Your Competence
A certificate does just that: it certifies.
It's not enough to just say that you speak a foreign language, you've got to prove it somehow. Let's be honest: a person looking to hire you isn't all that interested in conducting an on-the-spot language exam.
That's the point of any certificate, degree, or diploma. It's a way for others to verify testing and know that your supposed skills and abilities are backed up by some type of credential.
Distinguish Yourself
Learning a language is hard work. It means time, dedication, and effort. It also means that you can learn and adapt to something, not within your purview.
These are all characteristics that reflect well on you and your abilities.
Anytime you're vying for something — in most cases, a job — you'll need to distinguish yourself from everyone else. A language certificate is a great way to accomplish just that. It certifies your expertise and shows others that you mean business.
Which Language Certificate Is Right for You?
Now that you understand the importance of these certificates, it's time to pick the one that applies to you. Naturally, there is some form of a testing system for almost every language out there. You've got to find the one that will certify your knowledge of the respective language you've learned.
Here are some of the most popular proficiency tests out there:
TOEFL (English)
The TOEFL (Test of English as a Foreign Language) is a standardized proficiency test used to measure the English abilities of non-native speakers who would like to attend an English-speaking university.
The test is mostly web-based but does still have a paper version in places where the internet is not readily available. As a test taker, you must know the minimum score that is required for the respective institution you'd like to attend. Minimum test scores generally range from 61 to 110 for a school like Oxford.
IELTS (English)
In addition to the TOEFL, the IELTS (International English Testing System) is another major English language certification. It's recognized throughout the world, mostly within institutions in places Australia, Britain, Canada, New Zealand, Europe, and Ireland. It's also recognized in thousands of academic institutions throughout the United States.
DELF/DALF (French)
This French-language certificate is split up into several levels of difficulty, ranging from A1 to C2.
The DELF (Diplôme d'études en langue française) encompasses levels A1 through B2, while the DALF (Diplôme approfondi de langue française) focuses on levels C1 and C2.
Naturally, the DALF is the more difficult exam, meaning that more is afforded to those who earn this particular language certificate. That means access to employment, French-language high education, and the ability to teach or be a translator.
TELC (Multiple Languages)
TELC is an organization that certifies proficiency in multiple foreign languages. Instead of just focusing on one, the TELC offers language certificates in English, German, Polish, Turkish, and more.
If you're not sure where to gain certification in your particular language, look to TELC and its offering of 10 distinct language certificates.
DELE (Spanish)
Much like the French-language DELF/DALF, the DELE offers levels of difficulty that vary from A1 through C2. Although it is primarily focused on European Spanish proficiency, the organization has begun to develop an international Spanish counterpart known as SIELE.
DELE tests are readily available and administered all over the world. As it stands, there are over 1000 test sites to choose from.
HSK (Mandarin)
Mandarin appears to be all the rage these days. If you're among the people who have decided to learn this difficult language, you must be eager to certify your proficiency by now.
Luckily, the HSK (Hanyu Shuiping Kaoshi) provides you with an excellent Mandarin proficiency test, no matter what level of skill you're at. The HSK is available in 6 distinct levels. Unlike most proficiency tests, the HSK does not test your speaking abilities as this is administered in a separate oral exam.
Attaining HSK 5 or 6 puts you at the top of the heap when it comes to Mandarin proficiency, with HSK 6 signifying your ability to read and understand everyday Mandarin.
Conclusion
Ultimately, it should go without saying that any polyglot worth their salt needs to strongly consider getting a language certificate to prove their abilities. It's not enough to just speak the language, you need to back up your claims with proof from an accredited organization. A language certificate is the only bona fide way to verify your skills.