Skills Required for a Marketing Job in Spain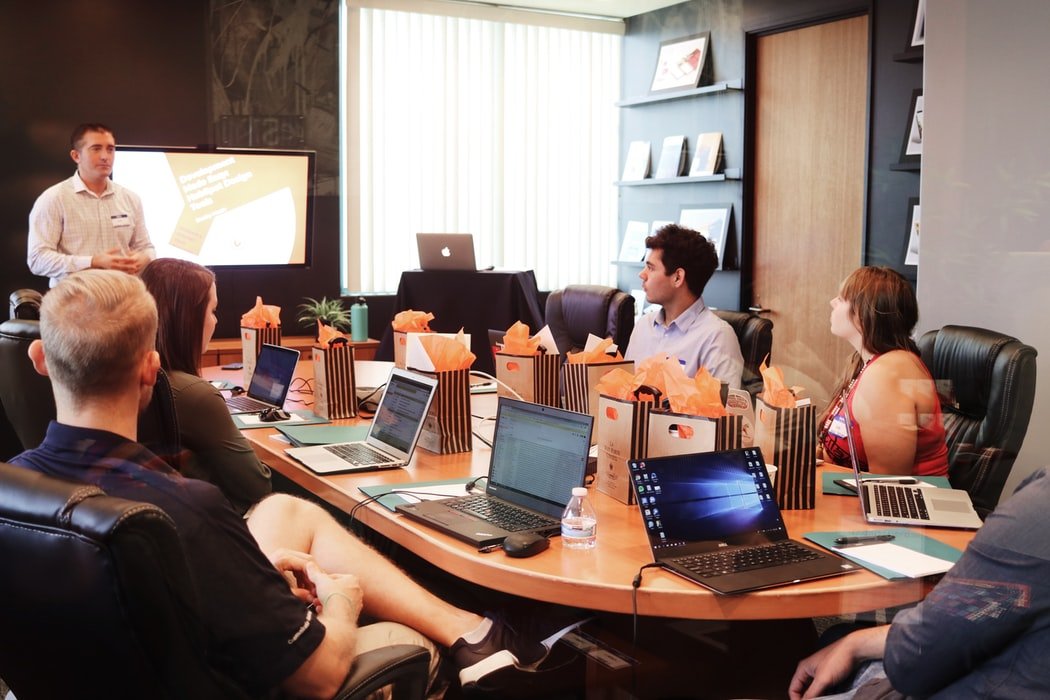 To find a marketing job in Spain when you are new in the world of work can be quite hard. When you finish university, you enter a competition against everyone to get a grad job, but making sure you have the best chance in securing a marketing career when you enter the Spanish job market can be tricky. To do so, you need to be aware of the skills you have to highlight in your ​CV​ to apply for a marketing job in Spain.
Know the job first
Before even adding the key skills for a ​marketing job in Spain​, you will need to bear in mind the type of marketing role you are applying to. As you may know, there are different tasks you might have to do as marketing is quite a broad sector. In order to get that job you wish to apply for, you first need to know everything about it to then figure out which skills they would like you to have.

Think about it this way: before starting any marketing campaign, you will want to find out as much as you can about the audience, right? The same technique should be used when deciding which skills to highlight in your application. Is the role more analytical? Then make sure you make more emphasis in your numeracy skills. Is it rather more creative or SEO focused? Highlight your writing skills then!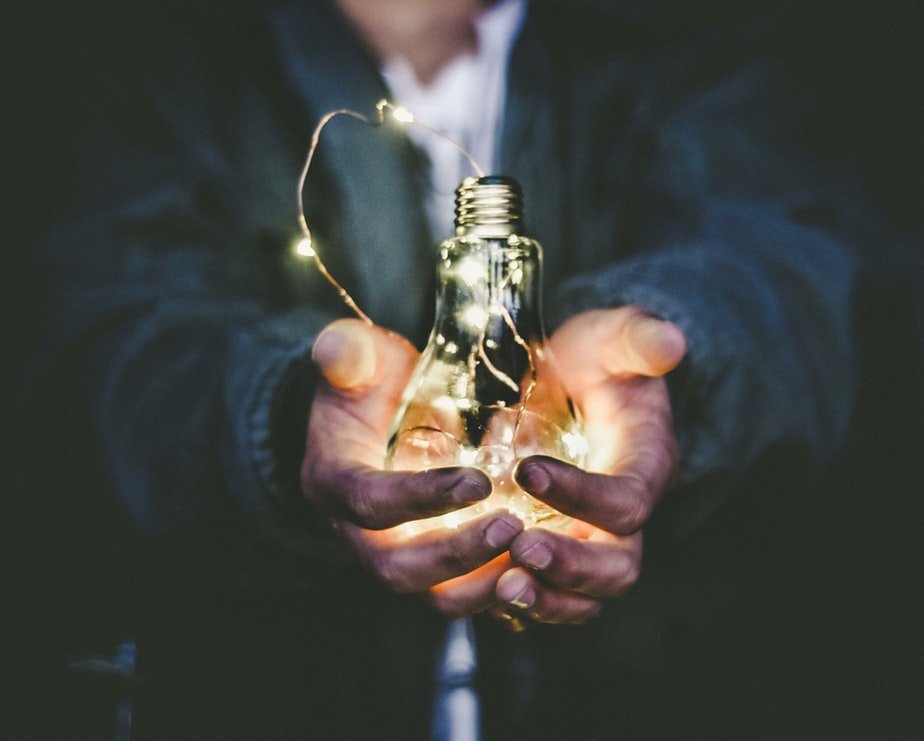 Creative and branding skills
Although you might have not even thought of it this way, to be a marketer in Spain (and anywhere, really) you need to think outside the box. To get that marketing job in Spain, you will need to prove that you know the importance of a good brand. Be careful with the way you lay-out your CV and make your name the title of it!

You will also need to introduce yourself clearly with a short introduction to show your personality and how you could contribute to the role in a professional way. Use all your marketing knowledge to catch the recruiter's attention: this will for sure prove you have the creative skills that they are probably looking for.
General and essential skills
For any marketing job in Spain there will be some essential skills that any recruiter would like to hear. Budgeting? SEO? Analytics? Copywriting? They are all music for a marketing employer's ear. If you have any kind of experience or knowledge about these areas, you need to make sure you include them in your resume. If not, consider taking some classes. Just to get you started, Influence Digest is one of the best training companies in the field of LinkedIn Sales & Marketing.
Communication skills
This might not be a shock to you: communication skills are one of the most valuable ones for any role. To be able to communicate with others in an effective and fast way is key to having a good workflow, especially in a marketing role. If you can communicate your ideas clearly to others, then this means that you are delivering your message successfully. Especially in big roles in main cities such as ​marketing jobs in Madrid or ​marketing jobs in Barcelona​, your employer would love to see that you communicate efficiently as it is such a fast-paced working environment!
Showcasing the company
Made up of an international team of professionals with different skill sets, Global Citizen Solutions (GCS) is an example of how a company works with each team member's area of expertise to deliver optimal marketing results and increase audience outreach.
To tap into the digital marketing field in Spain, fresh graduates and seasoned job seekers alike must recognize the importance of having diverse skills. For example, the Spain Golden Visa Program is a highly-in-demand residency by investment initiative, attracting applicants from all over the world. If your interest has been piqued, then consider breaking into the marketing field. Global Citizen Solutions can give you that first push if you have just graduated.
In conclusion
Hopefully, you have learnt about the main skills required for a marketing job in Spain. Remember to include them in your job application if you want to stand out as a marketer! If you are still reading this, then you might be interested in creating a Spanish marketing CV. Check out all of our ​application tips​ to become the best Spanish marketing candidate!
---
About the Author
Written by Andrea Cánovas, an Online Marketer at StudentJob Spain. If you are looking for a job in the said country but not sure where to start, then this job board might be the answer to your prayers. In their website, you can find jobs with no previous experience required to grad jobs and many others