10 Lessons Learned from the Most Successful Entrepreneurs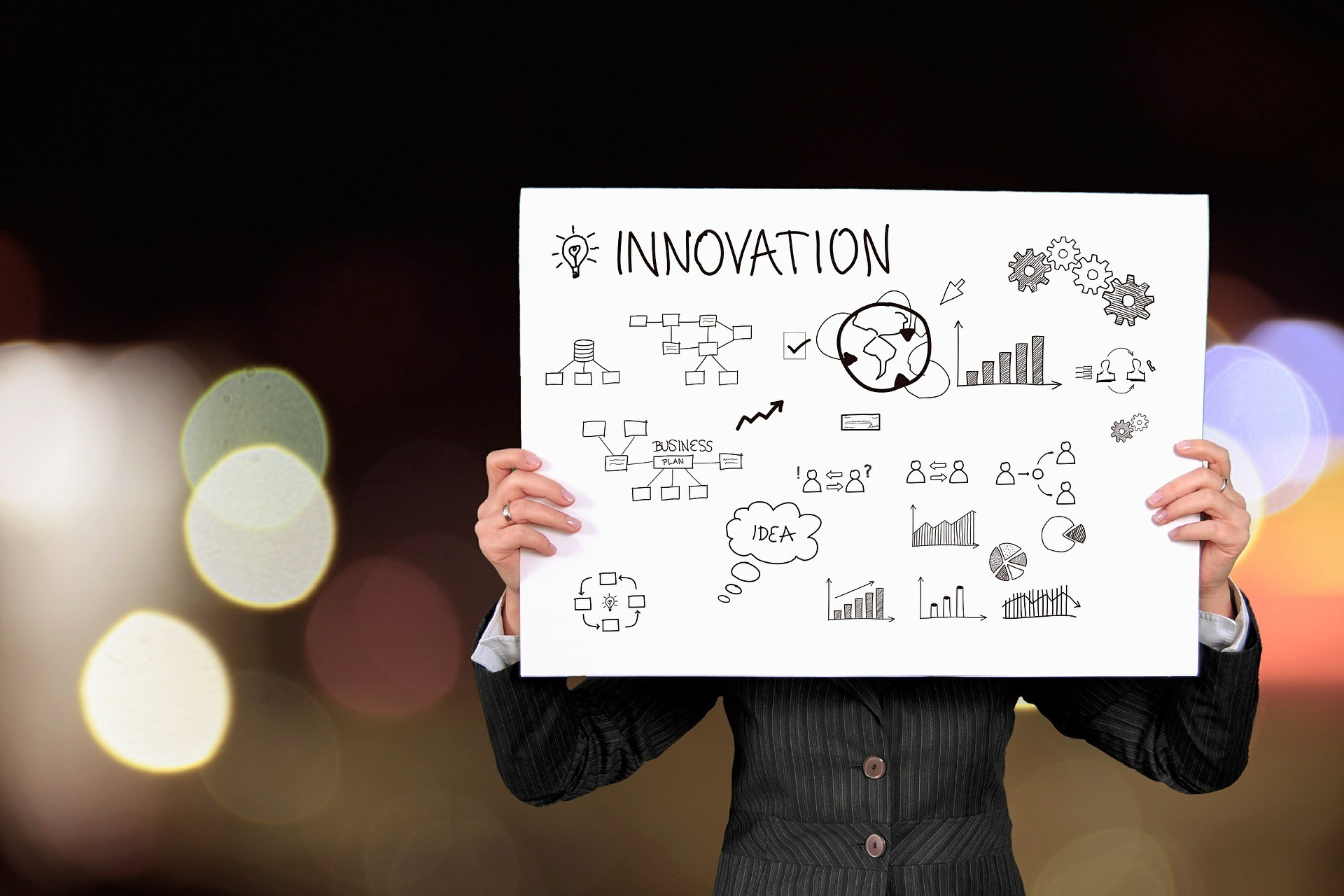 Date:

10 Sep, 2017

Posted by:

Leah Thurber

Category:

Study
Picture ten entrepreneurs, varying ages and genders, working in completely different niches including our services. What could they possibly have in common? Each of them has learned a valuable lesson as they have conceived, launched, and expanded their empires, and they are willing to share those lessons with others.
1. Always be on The Alert For New Opportunities: Dr. Barry Nalebuff, Honest Tea
Dr. Nalebuff founded his organic tea company because he realized that there was something missing in the beverage market. He found that diet beverages were unhealthy, water was boring, and pop was too sugary. He formulated his teas to meet the needs of people who wanted flavorful beverages that weren't full of sugar or chemical sweeteners.
2. Be Prepared to Use Lots of Stamina: Ari Weinzweig, Zingerman's Deli
Ari Weinzweig opened Zingerman's Deli in the early eighties, alongside his business partner Paul Saginaw. Since then, the Zingerman's brand has expanded to a total of nine businesses. Ari has written several books regarding his philosophies and experiences. One thing that stands out is his belief that stamina, both physical and emotional, are essential to success.
3. Giving Back Can be Extremely Lucrative: Blake Mycoskie, Tom's Shoes
When Blake Mycoskie founded Tom's Shoes, he didn't just start a footware company. He essentially created a new business philosophy and model. This was operating a company for profit, while tying the brand into a charitable cause. The idea was that making people feel good about their purchases would boost sales, and increase brand awareness. Mycoskie was right. Not only did his idea result in a successful shoe company that also provides free shoes to children in emerging nations, his business model has been emulated by other startups.
4. Don't Get Stuck Working Within Your Business: Jory Lamb, Vista Vu Solutions
An entrepreneur cannot grow their company if they are too busy being mired down by daily operations. This was the unfortunate situation that Jory Lamb found himself in. Things at his company were falling apart, and the company was insolvent. Just when other entrepreneurs would have been fighting fires and chipping away at problems, Lamb took a six week leave of absence. Once he was away from all of the daily crises and emergencies, he was able to formulate a decision to get his company out of trouble, and growing again.
5. Hard Work Can be Your Edge: Mona Bijoor, Joor
If you ask Mona Bijoor about her success, she will tell you that it was her willingness to work harder than others that helped pave her way. According to Bijoor, work ethic is something that is not always valued by people who may be too focused on work life balance, and not focused enough on developing a reputation as a hard worker. She says long hours and hard work were the perfect training ground for launching her own business.
6. Don't Shut Off Your Creativity: Jack Nickell, Threadless
Threadless is a website for designers who wish to have their work voted on by members of the Threadless community. It was never intended to be a business of any sort. It was just something for Jack to do as a way to keep his creative muscles working. It turns out that his willingness and desire to create lead to the creation of a lucrative business.
7. Get Advice From People You Can Trust: Natalie Macaulay, Emerge Learning
According to Natalie Macaulay, people often find themselves in positions of leadership, because their talents and abilities have led them up the ranks. The problem is that once they have arrived there, it becomes clear that leadership is not the same as management. To be successful as a leader, a good entrepreneur or executive must realize that their job isn't to have all of the answers. Their job is to figure out who to ask for those answers.
8. Share Your Ideas: Will Pearson, Mental Floss
Mental Floss is a magazine that focuses on the fun side of history and trivia. When he was first shopping publishers with cofounder Mangesh Hattikudur, the two had a meeting with an internationally known publisher. After that meeting was over, it looked as if the two would be working with that publisher to bring their ideas to fruition. Then, they went over for a casual dinner with a friend, a stay at home mom who would seem to have no insights into the world of publishing. During this Dinner, Will happened to discuss the recent events. As it turns out, the stay at home mom was also good friends with the CEO of another publishing company. This changed everything and set the course for the success of Mental Floss.
9. Embrace Risk Taking: Jessie Goldenberg, Nomad
Imagine being an NYU film school graduate, and having a great job at CBS. Now imagine walking away from all of that to open fashion boutique. We're not done yet. Imagine not having the funds to open a fashion boutique, and instead opening a fashion truck. All of these things involve taking some really big personal and financial risks. In spite of the risks, this is exactly what Jessie Goldenberg did. The result of this risk taking is Nomad. By the end of her first year, she managed to break even, and is now focus on brand growth, and profits.
10. A Family Business is Great if Everybody Earns it: Price Brothers, Sunterra Group
Ray Price and four of his brothers are the second generation heads of the Sunterra Group, a company specializing in meat products. One of the key operating philosophies of the brothers is that everybody pitches in and does what it takes, using their own unique talents, to get things done. In order to ensure that the 3rd generation keeps up the required work ethic, the family has agreed that they will have to work their way up through the ranks of the company, and will not receive preferential treatment.