10 Reasons to Consider Web Design as a Career Choice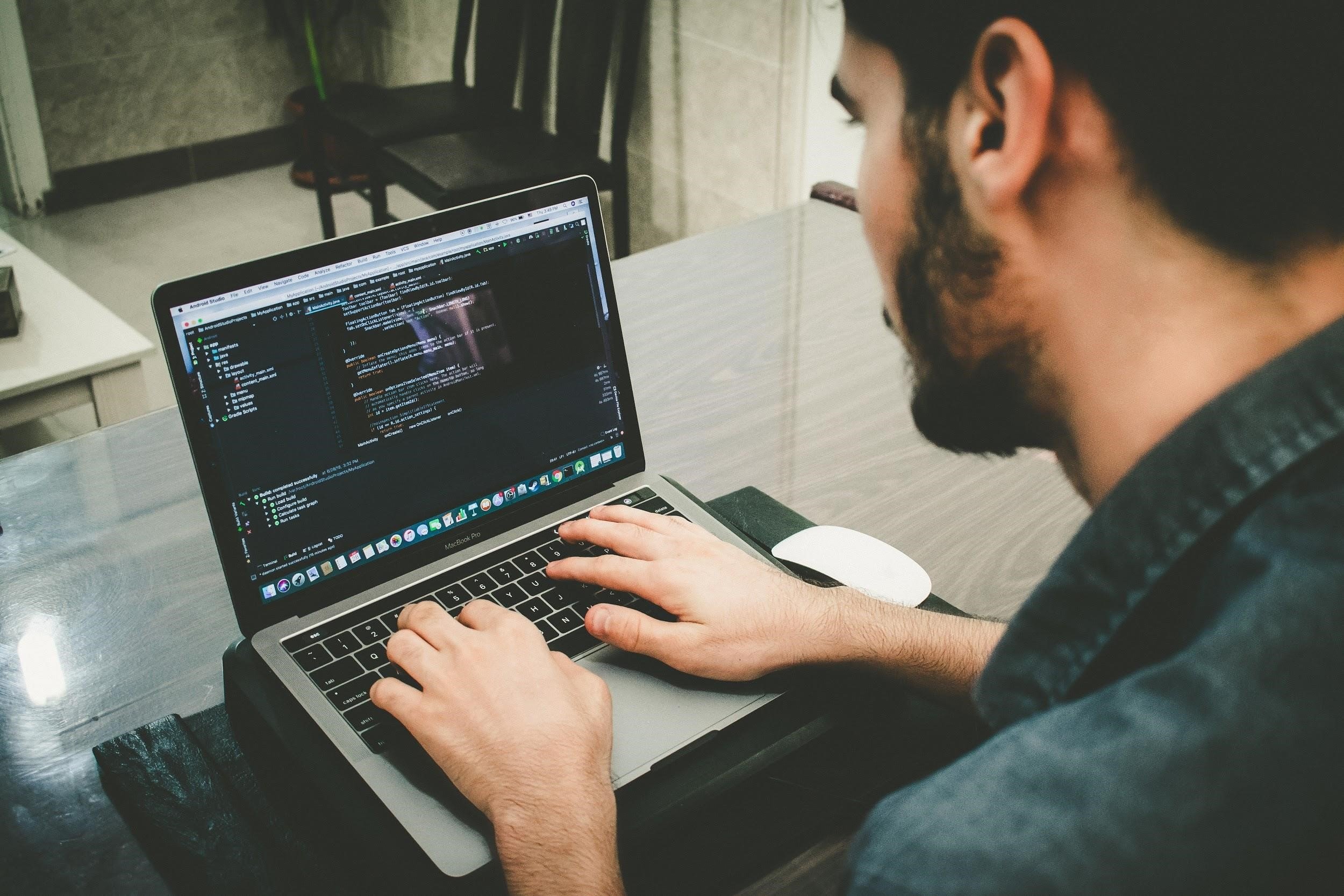 Date:

04 Feb, 2020

Category:

Study
In this highly digital age, websites have become an asset for a lot of businesses. A company's online presence now plays a significant role in how they market and sell their products and services.
Websites are one of the best means of creating space for a business, telling prospects more about a brand's products, values, and future goals.
Because there is a high demand for websites, there is also an increasing need for developers web designers to create, manage, and promote these sites.
Here are the ten reasons why web designing could be an excellent and profitable career choice:
Work in a growing industry
The web design industry has an excellent growth rate, with the web designing field's demand and growth soaring.
As more and more people are using the internet, websites are also increasing, and the demand for creative people like web designers is growing each day.
Exposure to exciting technology
A web designer's work is far from mundane and repetitive. Each day, you have the opportunity to learn new things as compared to other fields in the IT industry. Yesterday, for instance, everyone was about perfectly smooth plastic-like shapes and today's Lightroom Presets boast of vibrant colours while keeping the natural shapes and texture intact.
Without a doubt, it is an interesting and unique profession. You are given a chance to work on creative projects, as well as face challenges along the way that pushes you to create something unique.
Tap into your creativity
Being a web designer allows you to tap into your inner creative genius. From the graphics you want to use, color hues you pick, to the overall layout of the sites that you want to build.
You will also have the opportunity to have your own unique take on every website that you create. A lot of brands and businesses are counting on you to make a lasting impression on web visitors.
Freelancing opportunities
As a freelance web designer, you will have the chance to work from home and have a flexible schedule and work hours. You will make a decent income from it, as well.
A lot of big companies are hiring freelance web developers to work on projects. Aside from those companies, being a freelance web designer lets you find suitable jobs on freelancer sites like UpWork, Fiver, Freelancer, and a lot more.
Ability to work overseas
Web designers can also have the opportunity to work abroad in high paying countries like the US, UK, Australia, Saudi Arabia, and in other countries where the IT industry is booming.
You will also be given a chance to work with different people in a variety of industries.
Endless job opportunities
The internet is full of opportunities, with an unlimited amount of websites popping out on a day to day basis from across the globe and a constantly growing number of, for example, WordPress developer jobs offers.
Web developers and designers create websites and therefore, only increase the demand. Also, as a web developer, it is easy to make career changes into related fields, such as UX design.
Because of this high demand, most companies often find themselves competing against each other in hiring the best web developers and offering them higher pay.
Attractive salary packages
A web designer's median salary is far better than other IT roles and is only expected to grow in the next years to come.
Becoming a web designer provides you with an opportunity to earn a great living. Of course, your salary will still depend on several factors, such as the country or city you live in.
Despite that, a career in the web design field will let you obtain secure employment and live comfortably.
You can expand into other areas
What's great about being a web designer is that you are not just tied into one particular field. You will have a couple of transferable skills as well, which is perfect for other disciplines.
Take the mobile industry, for instance. Web developers find it easy to make a transition to it. With the same interfaces, making mobile applications lets one access to a different market, making the profession more attractive to prospective employers.
Become your own boss
A web designer can either be a freelancer or start their own business. Becoming your own boss means you are hiring yourself.
So, once you start gaining more knowledge in your field, you can now create a better portfolio where clients could start contacting you for projects. You can also work whenever you please, wherever you want while earning a considerable sum of money.
Apart from earning money, you can gradually build your reputation in the industry as well.
Wrap Up
The web designing profession has a lot of opportunities to offer. The best thing about it is that there is no age limit in this field, and any graduate can make a reputable career out of it.
All you need to have is the passion for creating something new, being creative, analytical, with the intense willingness to work in diverse technologies.
Going with a web design profession has plenty of amazing experiences in-store with an excellent future ahead.
About the Author:
Kenneth Sytian is the Owner and CEO of Sytian Productions Web Developer Philippines. He has been designing websites and developing web apps for more than a decade. He is the driving force behind the company and influencer in the industry of web design and development in the Philippines.