New WordPress Block Editor and WordPress Themes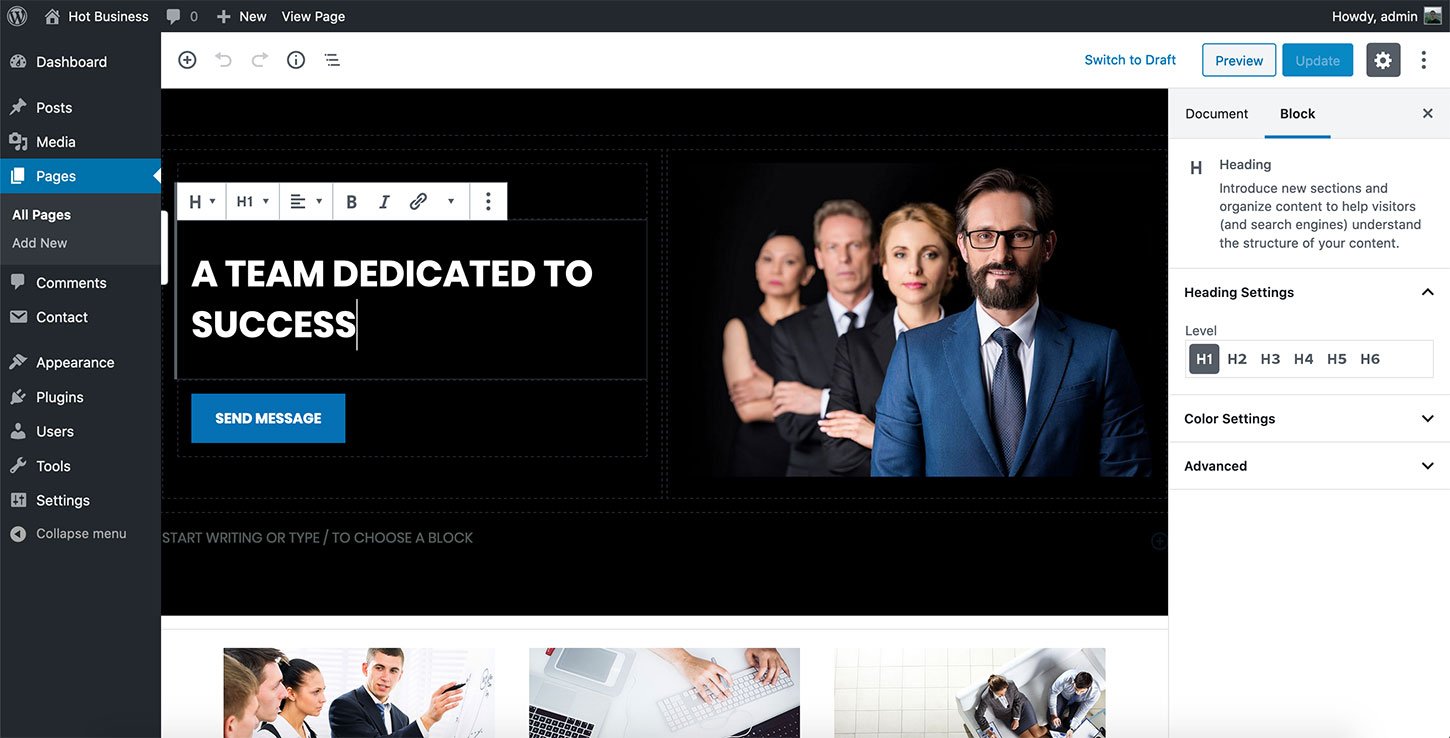 WordPress is the most popular CMS (Content management system) on the planet. Therefore, all major changes made in this software have big consequences for the users. Especially those who are a long time with WordPress. Such users have many habits they have acquired during the years. Merging the new block editor (codenamed Gutenberg) into the WordPress core was a nightmare for most of them.
Why Automattic Changes the Editor That Works Fine
A legitimate question will be: Why Automattic (the company behind WordPress) makes so significant change at the moment when their product is on the peak of its popularity? In my opinion, the main reason for this is securing the future. WordPress is at this moment the most popular piece of software for making websites. However, will it be after 3 or ten years?
The tendencies in web design are changing rapidly. We've seen super simple designs, focused on clarity (those are especially popular for Shopify stores), interactive designs, super colorful designs. We are witnesses to the increased popularity of web services such as Wix, Square Space, and Shopify. All of them allow customers to easily create websites themselves, without any help from the professional developers and without any programming knowledge. But for the depth of technical support, it's perfect to hire a WordPress developer. The common feature of all these services is the visual (block) editor. Using the editor, anybody who is capable to create a Facebook post or publish a story on Instagram would also be capable to create a website or even an online store.
The developer team behind WordPress was aware of that and they had to take a step forward. They had to fundamentally change the way we are making websites with this CMS and the way we are adding and editing content. However, most of the current users disagree with this change and refuse to use it (it's still possible to use classic editor by installing a plugin). And this is understandable because a lot of work must be done to start using the new editor on a site that's already filled up with a lot of content.
Support for the Block Editor in WordPress Themes
Our team at HotThemes supports the new block editor. In our opinion, this is the only way to save WordPress from the fame of other CMS software, such as Joomla! which lost so many users in the previous 5 years. Therefore, we started with the development of WordPress themes that are fully compatible with the new WordPress block editor. You can edit all the content in such themes using the new editor without any additional page builder plugins (such plugins are usually not free).
It's worth mentioning that the WordPress theme must be optimized for use with the new editor. If you are using a theme that's not developed in accordance with the latest WordPress standards, the features of the block editor for your site will be limited. Above all, your overall user experience with the editor will not be optimal. Therefore, you would need to optimize your WordPress theme for Gutenberg or change the theme and start using a theme that's compatible with Gutenberg.
You Have No Choice. Try the New Editor!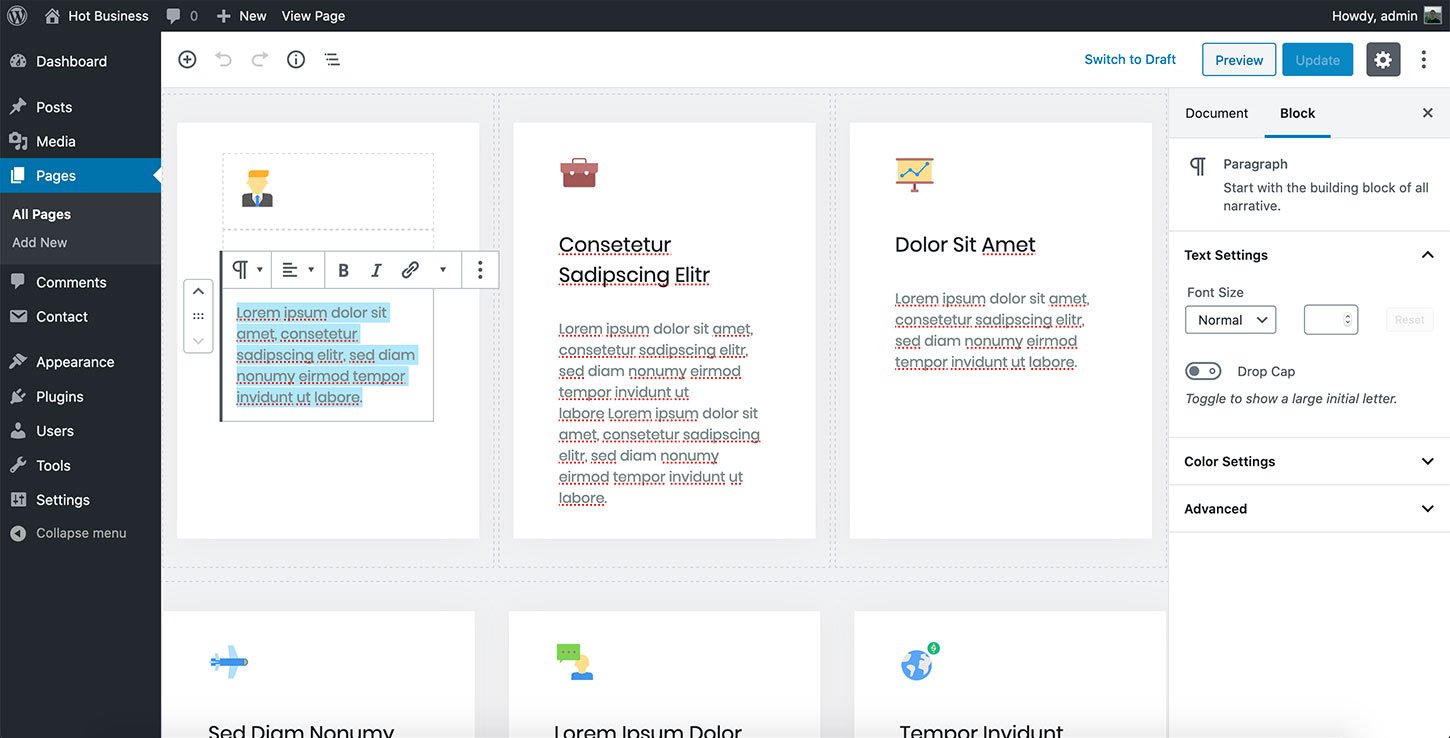 Making a big change in habits is not easy and it's fully understandable. However, the new block editor is a part of WordPress and it will stay there. On the other hand, official support for the classic editor will be ended in the years to come. It's up to you when you would start using the new editor. However, in my opinion, if you want to stay with WordPress, you would be forced to use the new editor soon.
I suggest you create a sandbox website and try the new block editor. You will see that it's not that bad as you can read in the reviews. Also, in the future versions of WordPress, it would become much better for sure. You can also read an article about how to start a blog.