The Secret of Content Marketing for Rookies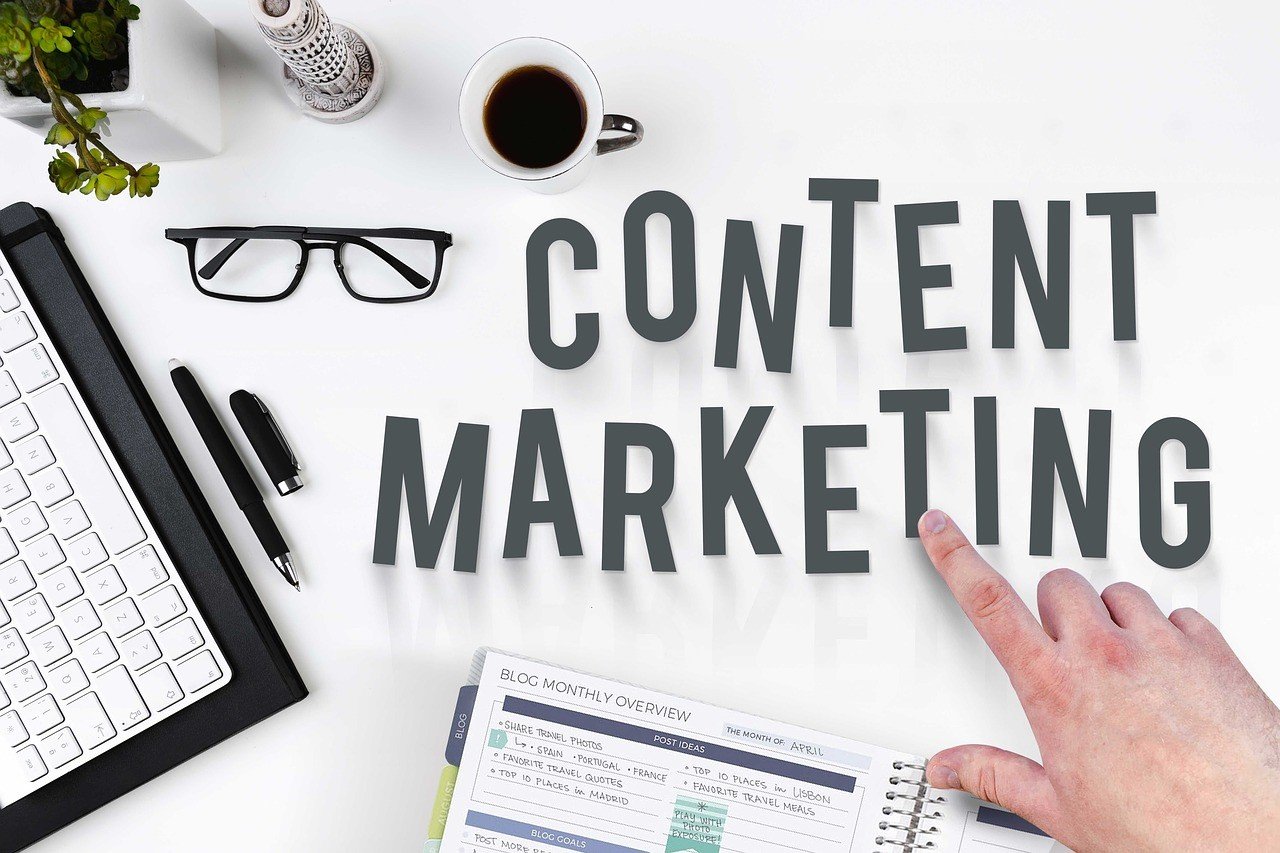 Date:

11 Nov, 2019

Category:

Writing
Content is the heart of marketing today. Behind every successful brand, there is a story to be told, and there are genuine customers' needs, waiting to be fulfilled. Whereas other forms of marketing mostly focus on the benefits of the products or services the company is selling, content is used to answer the needs of the customers, while altogether telling a brand's story.
There are many different definitions of this widely used term, but the best-known one is coming from The Content Marketing Institute, that defines content marketing as "a strategic marketing approach focused on creating and distributing valuable, relevant, and consistent content to attract and retain a clearly-defined audience — and, ultimately, to drive profitable customer action."
While this and other content marketing definitions may seem too abstract to be easily grasped by the general population, the concept is pretty straightforward and simple. Here are the basics.
A brief history of content marketing
While this strategy has become a part of our everyday marketing vocab with the rise of the internet and digital marketing techniques, the immersive benefits of this concept were used much earlier. One of the earliest examples mentioned, dates back to the Dutch Golden Age–1670's, when Jan van der Heyden and his brother, Nicolaes, used whitepapers, illustrations, demonstrations, and social selling to inform and educate both the relevant parties, such as firefighters and local decision-makers, and the masses ( in other words their prospects) of their new invention – the improved fire-hose.
Later on, from 1732 to 1758 Benjamin Franklin, the famous scientist, and inventor published the"Poor Richard's Almanac" in order to promote his printing business, while back in 1895 John Deere issued the first custom publication, "Furrow", educating farmers how to earn more profit. Only five years later Michellin distributed 35,000 copies of the Michelin guide, providing drivers with information on auto maintenance and offering them other useful traveling tips.
With the rise of other media, such as radio and television, content marketing continues to bloom, now connecting to a much wider audience. The term soap opera was born out of one of these marketing efforts when Procter&Gamble mixed the Oxydol Soap marketing messages into a serial radio drama "Mr. Perkins".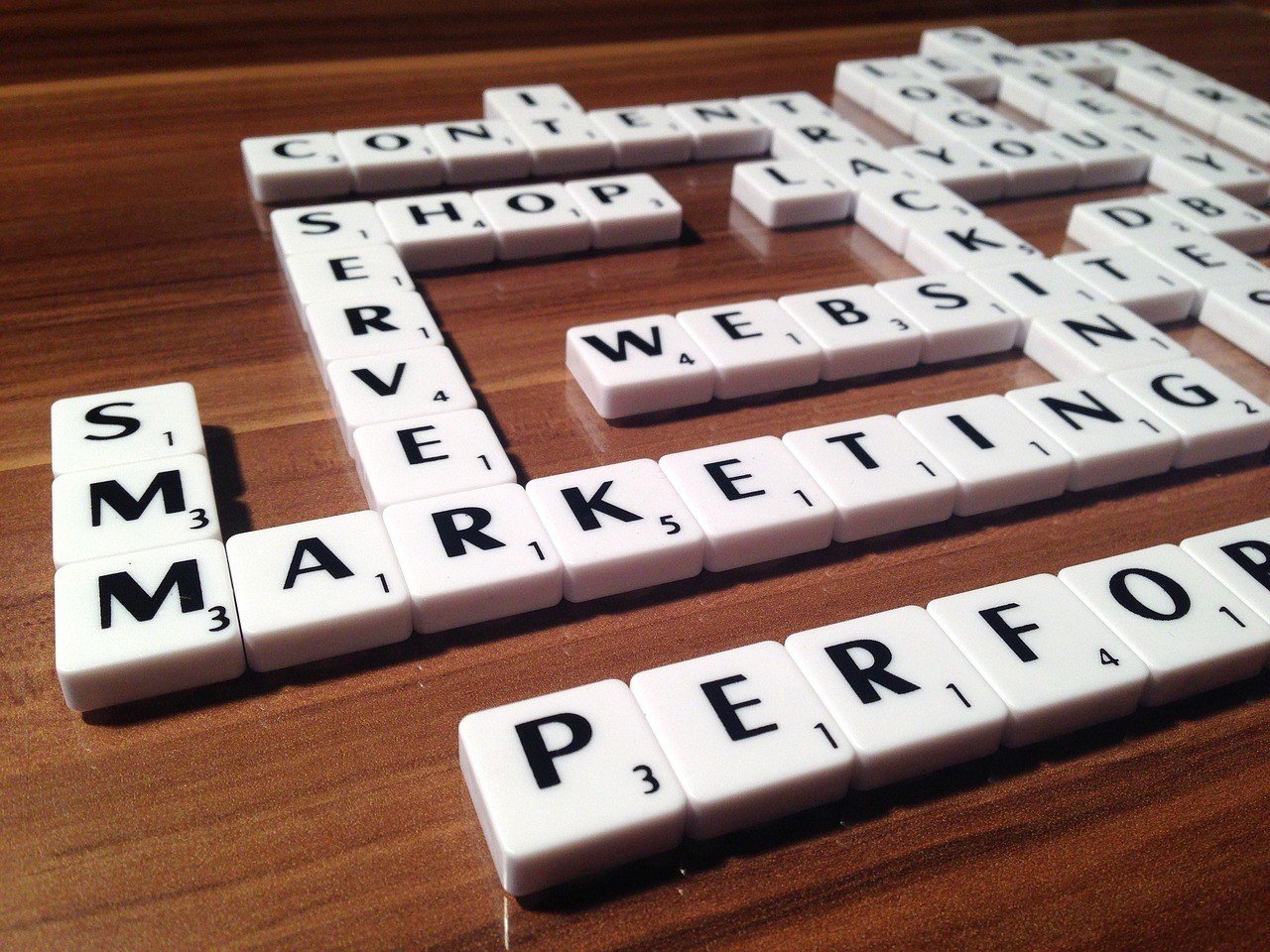 The dawn of a new era
During the golden era of TV, advertisements took over the marketing scene and they were ruling the scene until the internet was born, and started to flourish. Sick and tired of salesy and pushy approach, people started to ignore them. A potential customer will click on the Google first page ads if they are already purchase -ready or are considering their options. The other 70-80% of users will simply choose to avoid them. A vast number of potential customers aren't keen on sealing the deal just yet, or might still not be aware of the needs brands want to fulfill. It's up to brands to make them become aware of their problems and to offer them perfectly-fit solutions.
And that's where the secret of content marketing lies – it gives value to customers, offering the content they will find relevant and useful in their lives. By educating them and offering them a solution tailored to their needs, they are becoming aware of your brand and starting to consider you as a trustworthy and credible source of information, and they are more likely to turn to your offers when they are making a purchase.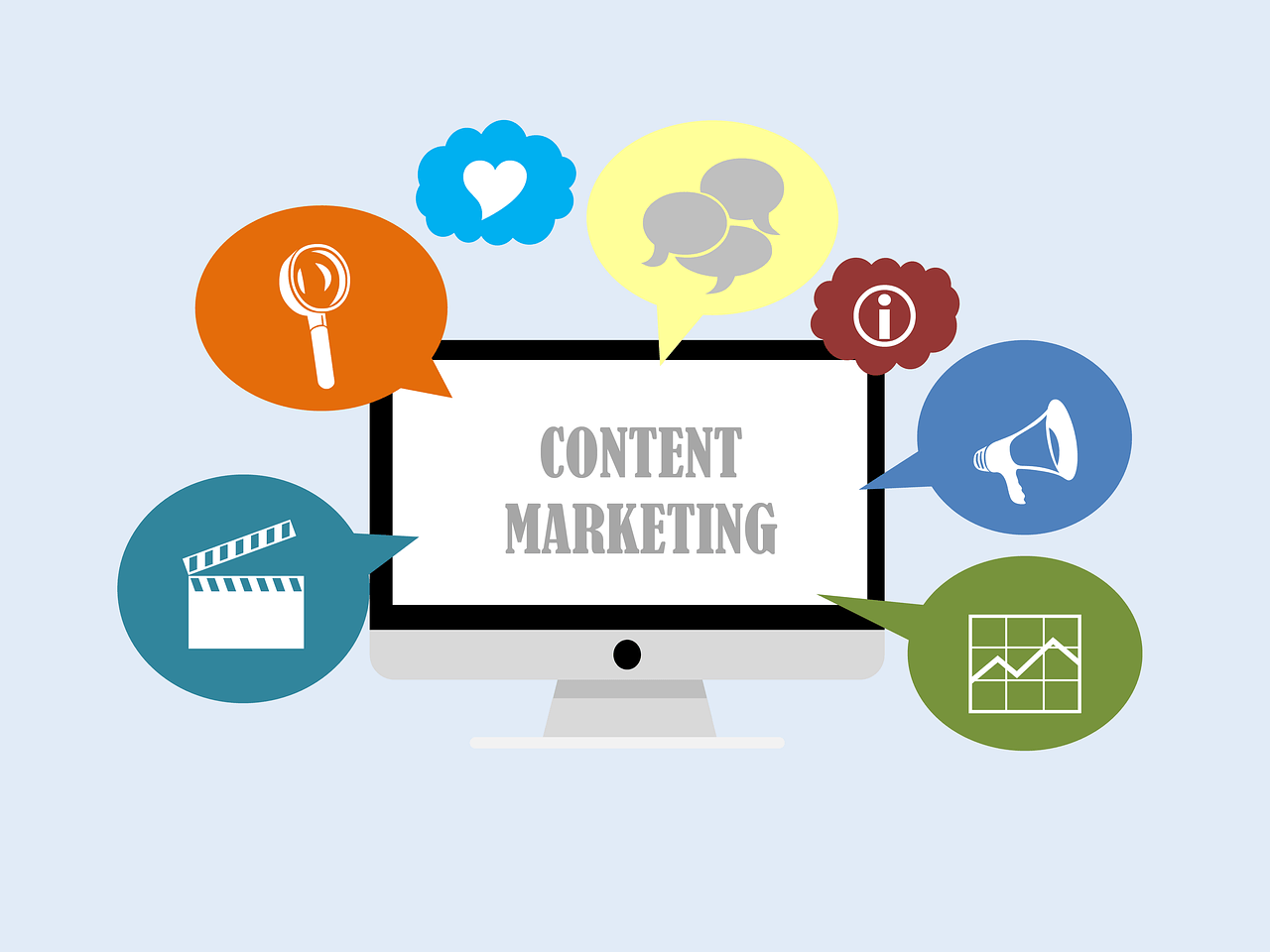 Content is everywhere
As the importance of content for achieving brand awareness and recognition is constantly rising, it has become an irreplaceable part of any marketing strategy.
Websites and blogs are the techniques well-recognized in any industry. A blog is a perfect way to get the most out of your content marketing efforts, as you can share your informative, educational and other useful pieces of content that will keep your prospects engaged. As this task is not an easy one to achieve, the support of professionals is recommended, and partnering with an agency that does SEO in Melbourne is an option worth considering.
Email marketing–Many believe that the days of email marketing are dead and buried, but on the contrary, if done professionally and with your prospects on your mind, this marketing strategy will give you fascinating results, both for B2B and B2C purposes. All you need is high-quality and well-tailored content, an automation tool to segment your audience and personalize your messages, and you're ready to rule your industry scene.
Social media–Facebook, LinkedIn, Instagram, no matter which channel you choose to communicate with your potential and current customers, you need content to engage them. You can use your channel of choice to share your blogs, and interact with your followers on different topics, or create unique content – such as videos, photos, competitions and quizzes to boost their engagement.
Videos and graphics–Video is all the rage now, as it is the favorite type of content consumers want to see from brands on social media. This type of content is welcome on your blog too, as your 72% of your potential customers choose to see an educational video, rather than to read about the topic. Other visual content pieces, such as illustrations, photos, infographics, are giving great results too, especially when combined with text.
Podcasts, webinars, e-books and mobile applications are also awesome ways to put your top-notch content to good use and bring it closer to your target audience and push your company closer to achieving its goals.
A successful content marketing will benefit your bottom line, by increasing your sales, reducing your costs and attracting more loyal customers to your company. What more can you expect?
---
Author
Jacob Wilson is a business consultant, and an organizational psychologist, based in Brisbane. Passionate about marketing, social networks, and business in general. In his spare time, he writes a lot about new business strategies and digital marketing for Bizzmark blog.