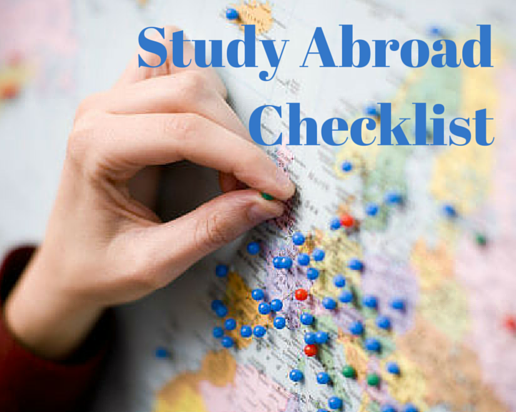 Date:

20 Mar, 2016

Posted by:

Leah Thurber

Category:

Study
The Ultimate Study Abroad Checklist
You've done your research, you've selected the country and university where you will be studying, you've gone through the application process, and you've been accepted. Congratulations! You've accomplished something pretty amazing, and are sure to have a great experience studying abroad.
Read More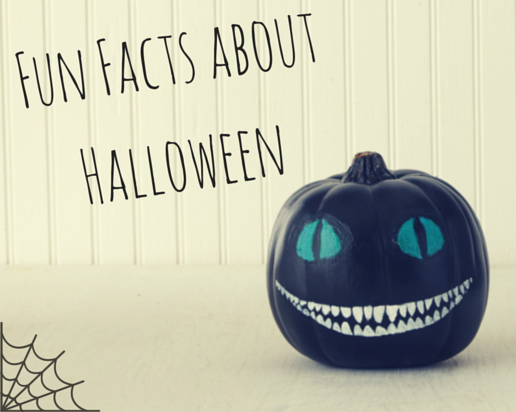 Date:

20 Feb, 2016

Posted by:

Leah Thurber

Category:

Study
Fun Facts about Halloween (Might be shocking)
There are as many legends and stories about Halloween as there are costume options. And almost as many horror flicks that keep returning for re-runs every year, along with one or two new ones. How people celebrate Halloween depends on their age, of course. Younger kids go trick-or-treating; teenagers may get together and have a marathon horror flick viewing; some more unsavory teens may use the night to play pranks or to engage in vandalism.
Read More